How contact centres can prepare for the 'new normal'
Covid-19 has hit a number of industries hard, to the point where the survival of even the biggest businesses isn't guaranteed. It's going to be tough for some time to come, but companies are starting to look ahead – to what's going to happen when recommendations on social distancing are relaxed, and we're allowed to slowly venture out into the world again.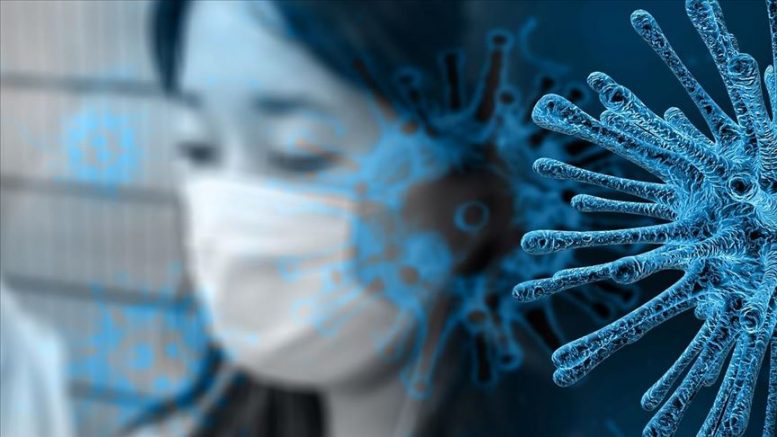 So, what will the 'new normal' look like for contact centres? Will things just go back to the way they were before, or have B2B and B2C relationships changed forever? With the number of phone calls made during lockdown surging, people are currently craving the human connection that calls can bring. This could be a huge opportunity to increase conversion rates at a time when every sale counts. But are contact centres ready?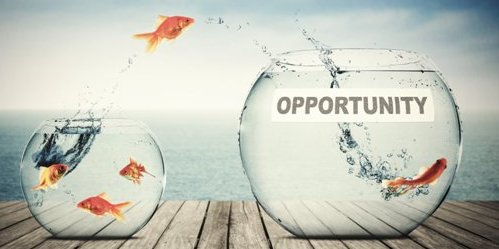 In sectors such as travel or retail, the post-lockdown period will be a crucial time to make up for the drought that has preceded it. To a certain extent this will be a watershed moment, a chance for businesses to make the most of their return to market and meet the expectations of customers.
Phone calls have always been valuable to businesses. 61% of us prefer to pick up the phone when looking to buy, rather than buying online – particularly when it comes to big ticket items. Naysayers have predicted the death of the humble phone call for years and the growth of AI technology has only exacerbated this. But the lockdown has given the phone something of a renaissance and allowed for the power of phone calls to be rediscovered. While so much seems uncertain around us, speaking to people one to one helps us to connect in a way that other forms of communication, such as live chat for example, simply cannot.
The challenge for call centres, however, is how to meet sky-high customer expectations and demand, to make the most of each and every call – without falling foul to what put consumers off picking up the phone pre Covid-19.


Preparing for life after lockdown is difficult for call centres when relying on inflexible technology. IVRs, for example, are still the main tool used by businesses to route customers to the right department. But the robotic voice is a significant turn-off for many; drop-off rates can be as high as 50%. IVRs can be cumbersome, slow, and hardly adept at directing customers to call handlers quickly.
This won't be good enough when the pressure's on to convert as many calls as possible. What customers crave is to be heard, and listened to, by an operator who can get them what they want as quickly and as smoothly as possible, and the current tech in contact centres just isn't up to the task.
New technologies offer contact centres an alternative, potentially removing the need for an IVR altogether. No need for questions, no need for a lifeless voice saying 'Press 1 for…'. Technology has been developed that allows customers to bypass the IVR and get them to the right team straightaway. And the technology also provides operators with messages to help them steer the conversation, based on the caller's browsing history. The operator can then nurture the journey from that point, without the customer needing to start explaining things from the very beginning.
Along with improving the customer experience, this technology can also offer significant upselling opportunities. Take a holiday provider, for example. The information gained from the caller's online journey can inform an operator about the locations the caller has been looking at, or how many people they are travelling with. Not only does the operator have a better understanding of what the customer is looking for than a typical IVR would, but they can also make suggestions, for add-ons or extras. Being so well informed from the outset makes it much easier to make tailored suggestions to individual customers.


A detached, faceless IVR cannot provide the seamless and reassuring experience that customers are looking for. The coronavirus has thrust phone calls back into the spotlight once again and now there's real opportunity for businesses to differentiate themselves. Put simply, if customers can have better conversations, conversion rates will increase.
Those who preempt the landscape after Covid-19, and find new ways to really connect with customers, are the ones who will recover quickest.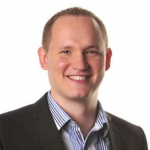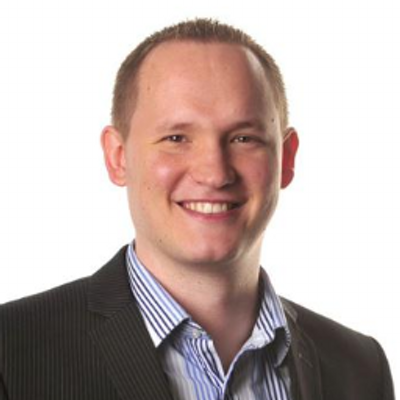 Ross Fobian is co-founder and CEO of ResponseTap
For additional information on ResponseTap visit their Website