High Street retailer Wilko is set to outsource their Worksop based Contact Centre to South Africa in an effort to cut costs.
95 jobs within the company's contact centre are set to be axed with the outsource agreement with a currently unnamed South African third-party outsourcer commences this month (February 2023)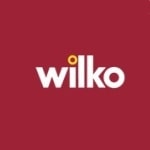 In a statement Mark Jackson, chief executive of Wilko, said,
"We've identified significant changes to the Wilko operating model to enable us to stabilise the business and then thrive again.
"This includes some proposed changes to our management structure at both our stores and head office. We're fully supporting affected individuals.
"We know change will be unsettling to our team members and the wider business, and we're acting swiftly to put in place the new organisational structure to stabilise and grow."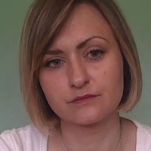 Nadine Houghton, GMB National Officer, commented,
"Wilko is going through significant changes at the moment and ultimately the business is in a fight for survival.
We are seeing continued and increasing job losses throughout the retail sector and this is something that warrants an urgent, strategic response from the Government."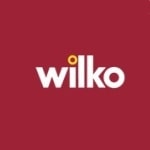 Wilko Ltd, formerly Wilkinson Cash Stores and Wilkinson Hardware Stores, is a British high-street retail chain which sells homewares and household goods.
The company was founded in Leicester by James Kemsey Wilkinson in 1930.