Why AHTs Still Matter in Contact Centres – 5 Ways to Improve Them
Average handle time is an important contact centre metric but it can be a double-edged sword that creates customer dissatisfaction. It's important to strike the balance between speed and personalised service delivery.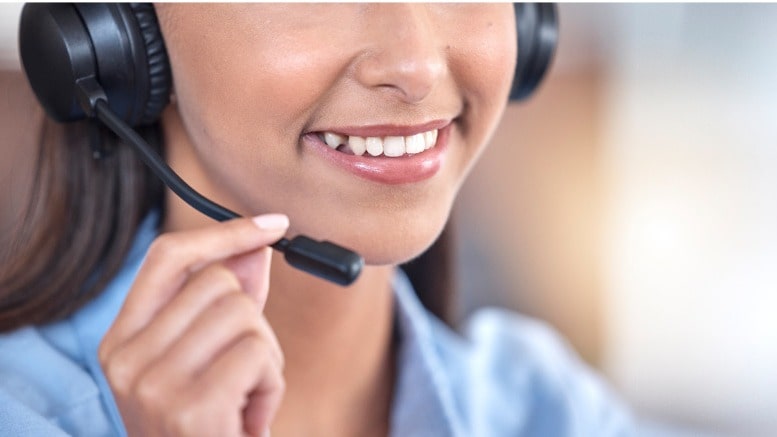 The experience a company provides is as important as its products or services, as confirmed in a study by Salesforce of nearly 17,000 consumers worldwide. The research revealed that 88% of customers agreed with this statement and that 43% of them still prefer non-digital channels. What is more, 80% of consumers expect to solve their complex problems by speaking to just one person and yet between hold times, hand-overs, and ill-equipped agents, over half claim their interactions with support staff remain fragmented. So, is Average Handle Time (AHT) still a relevant metric and what does it mean for contact centres today?
The theory goes that a shorter AHT is a helpful indicator of agent productivity because the more interactions agents handle, the more customers they serve. However, when a low AHT coincides with equally low customer satisfaction or NPS scores, a longer AHT might actually be better for business.
All Things to All People
The trouble is AHT can mean different things to different people making it a contentious goal among key stakeholders. For instance, your customer success VP might be concerned that short AHTs indicate customers are being rushed into solutions they might not necessarily want and your finance and IT directors both have concerns that long AHTs will increase staffing costs. Back in the contact centre, supervisors might not even care about the overall average handle time focusing instead on how to improve individual team member scores through better training or systems. You need to find an easy and consistent way to customise, measure and track AHT so everyone's driving toward the same results.
Improve AHT in 5 Easy Steps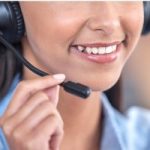 1. Re-think what AHT means
If service is measured by how quickly your contact centre agents can get customers off the phone or finish a web chat conversation, chances are they are not really listening to the customer.
Think from the outside in, factoring into the AHT equation the human elements that support satisfying customer conversations.
Consider implementing chatbots to handle simple enquiries so agents have more time to devote to complex situations that require an empathetic ear. AHT rates might go up but customers will get the positive outcome they deserve.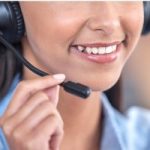 2. Guard Against 'Emotional Contagion'
'Emotional contagion' is the phenomenon where we catch the emotions of the people we talk to. In the contact centre, where customers may be anxious, angry or upset, the effect often throws agents off course, impacting their mood, amplifying disengagement, and increasing AHT.
While leaders often ask agents to 'walk in the customer's shoes', such advice usually exacerbates these negative consequences. Understand that the problem is not empathy in itself but how it is coached. Self-awareness is an important part of training, ensuring agents notice when they 'catch' an emotion, think of themselves as resilient individuals, and refuse to onboard that feeling.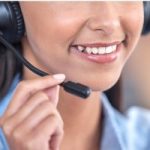 3. Automate After-Call Work
Handling time consists of three parts: talk time, hold time, and wrap-up time.
To lower AHT without negatively influencing service quality, many contact centres target each of these three parts individually. For example, they may reduce talk time by implementing agent-assist technologies or they improve call routing to lower hold times.
For the third and final part of the AHT jigsaw, why not deploy analytics tools to automate after-call activities such as categorising and logging contacts, summarising call notes, sending customers confirmation emails and updating information in the CRM? Many of Calabrio's customers have done just that, reducing wrap-up time by as much as 80% and AHT by 20%.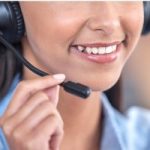 4. Optimise Multi-Skill Scheduling
Matching the right skills with the right incoming contacts is a reliable method of reducing AHT.
Automated Workforce Management (WFM) solutions help to balance  efficiency with effectiveness by optimising multi-skill scheduling. Just be sure to  update your WFM strategy as you add new channels, agents and technology.
The beauty of cloud-first contact centre solutions is they make light work of scaling up and down as your business changes. In one go, they increase planning flexibility,  reduce idle time and facilitate better occupancy control to guard against agent  burnout, which negatively affects AHT.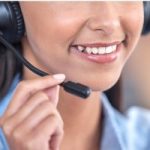 5. Develop an AHT-Focused Quality Initiative
Rushed for time, many contact centres meet their quality monitoring quotas by  reviewing contacts with low handling times. The downside is they often miss significant knowledge gaps or broken processes, which contribute to high AHT rates.
A better approach is to encourage closer collaboration between contact centre and quality teams, utilising automated Quality Management (QM) tools to highlight AHT anomalies and uncover trends that often skew the metric. QM systems also accelerate the completion of other initiatives to lower AHT, including quartile analysis  that identifies the best performing agents for both AHT and customer satisfaction.  Analysing customer conversations helps contact centres discover critical learnings toimprove agent coaching while real-world customer success stories can be promoted to drive CX best-practice across the wider organisation.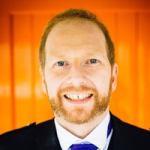 Graeme Meikle is a Senior Workforce Management Consultant at Calabrio
Calabrio is a trusted ally to leading brands. The digital foundation of a customer-centric contact centre, the Calabrio ONE workforce performance suite helps enrich and understand human interactions, empowering your contact centre as a brand guardian.
We maximise agent performance, exceed customer expectations, and boost workforce efficiency using connected data, AI-fueled analytics, automated workforce management, and personalized coaching.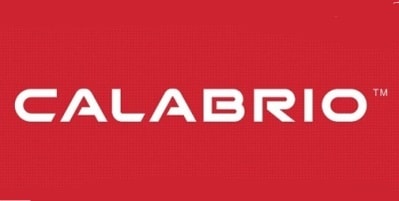 Only Calabrio ONE unites workforce optimization (WFO), agent engagement, and business intelligence solutions into a true-cloud, fully integrated suite that adapts to your business.
For additional information Calabrio view their Company Profile