Connect Assist is celebrating winning Silver in the 'Best Advice Line / Helpline' category at the 25th Annual Welsh Contact Centre Awards for its emergency helpline to support Ukrainian refugees.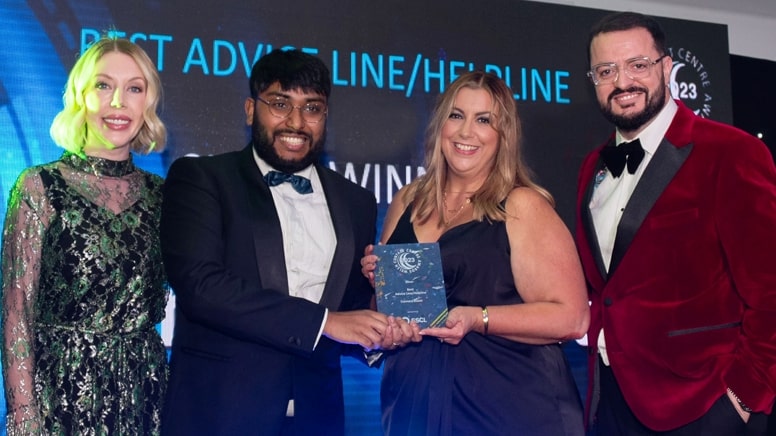 The annual event, held this year at Cardiff City Stadium, was hosted by comedian and presenter Katherine Ryan, and celebrates excellence and innovative practice from individuals and companies across Wales, with some of the finest teams within the contact centre industry being recognised.
The award recognises Connect Assist's rapid and successful implementation of British Red Cross's Emergency Support Line, which supported the provision of urgently-needed cash cards and SIMs to refugees who had recently arrived in the UK from the Ukraine.
The nine-month campaign, which began in June 2022, answered 42,533 calls from vulnerable service users – with 2000 calls answered in its first week alone.
Helping people to access services and support in times of need remains at the heart of Connect Assist's work. Its campaigns support customers facing challenging circumstances; for clients including The Prince's Trust, The Royal British Legion and The Salvation Army.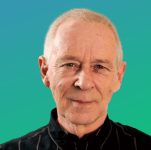 Ron Moody, CEO at Connect Assist, said:
"Since 2006, it's been our mission to help the most vulnerable in society.
We're proud to have played an active role in the UK's effort to assist Ukrainian refugees, and, in doing so, to continue our quest – to achieve positive human outcomes."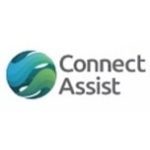 Amanda Mullans, Sales Director at Connect Assist, said:
"We are absolutely delighted that the Welsh Contact Centre Forum have recognised our delivery of the British Red Cross's Emergency Support Line as a Winner in the Best Advice Line / Helpline awards category.
I'm especially proud of our staff, who consistently went the extra distance to launch the campaign within an exceptionally tight timeframe."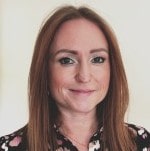 Kate Griffiths, British Red Cross Director for Wales, said:
"We're proud to have supported those in need since the start of the Ukraine conflict 18 months ago.
We've been able to help 64,000 refugees, give £2.9m in emergency financial assistance and distribute over 20,000 SIM cards.
Much of this wouldn't have been possible without the great work from Connect Assist. We're delighted their hard work has been recognised."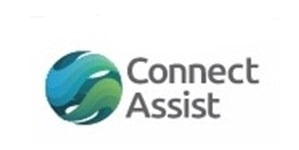 Founded in 2006, Connect Assist is a market-leading provider of contact centre services that supports some of society's most vulnerable people.
In 2021, Connect Assist joined Maximus in a partnership that will accelerate its plans for growth, strengthening their customer service and digital capabilities to support thousands more people.
For additional information on Connect Assist visit their Website