Why 2020 is set to change the contact centre forever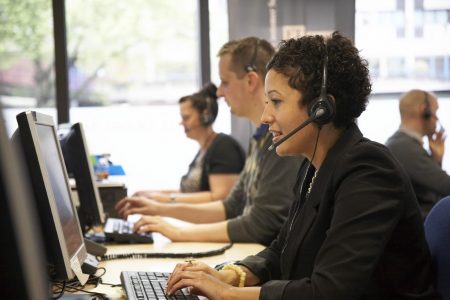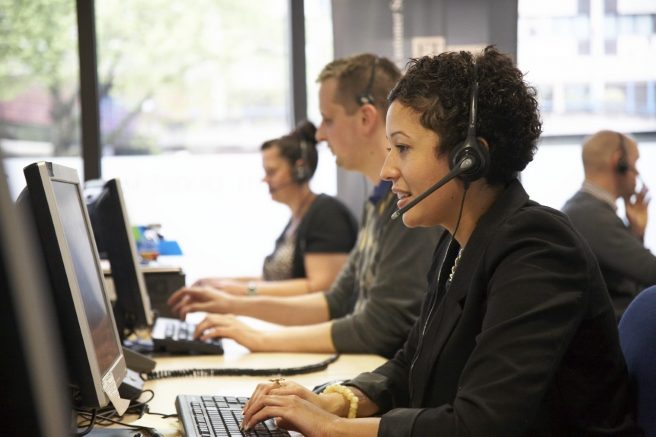 As the IT industry is ever changing and evolving, predicting developments in contact centre technology isn't an exact science. But, we can find insights that paint a very clear picture of how much the contact centre industry will change in the next few years.
A recent report by Gartner found that only 10% of contact centres are currently utilising the cloud, yet this is set to rise to 50% by 2022. This proves that, despite many contact centres being a million miles away from where they were ten years ago, over the next year or so there will be some industry-shifting technological advancements.
With the future in sight, Martin Taylor, Co-Founder and Deputy CEO at Content Guru shares his vision for the contact centre industry in 2020.
NLP hits the mainstream
2020 will be the year that Natural Language Processing (NLP) becomes mainstream in contact centres. Over the past year or so, NLP has cemented itself as a tool that opens up unprecedented insight into voice data, especially in customer journey analytics. The results are far richer than those gleaned from the metadata analysis we have been restricted to until recently. Now a much larger quantity of data can be analysed, and turned into actionable insight.
Using NLP, by the time the agent answers a customer's call they know exactly what their issue is, since the call has already been categorised. Queries can be resolved faster and more accurately, as the agent is more prepared for the call and won't have to spend time searching for answers in real-time. 2020 will see traditional Interactive Voice Response (IVR) being given the boot in favour of NLP technology.
The lifecycle of the chatbot
Chatbots, as a cheap panacea to customer service issues, have not lived up to overinflated early expectations. In the last year or so, many have realised that, though useful, chatbots are better suited to act as part of a wider portfolio of customer service offerings. According to recent research from Customer Contact Week, only 9% of people surveyed felt that they would be best served by a chatbot for serious enquiries. Whereas the figures for a voice call were in excess of 80%.
Home assistants such as Alexa, as well as the fact that customers would still much rather speak to another human, have driven a resurgence of voice-led interactions and brought about a new Golden Age of Voice. This has led to a growing maturity in the consumer base that sees the chatbot becoming a valuable channel, by virtue of its ability to remove agent time spent on routine enquiries. Looking into the future, what is more exciting, is the prospect of the convergence of written and verbal chatbot technology to create an advanced conversational user interface.
AI gets sentimental 
Across multiple sectors there has been a mass rush to implement NLP everywhere. It is set to be a gamechanger in the contact centre industry, since it is manifestly more efficient than a traditional IVR and supports agent activity.
Tremendous advances in the contact centre in 2020 will be achieved by developments in sentiment analysis, which is the next chapter in the journey for NLP. This is where a sophisticated mix of keywords, tone of voice, and volume create a much deeper picture of the caller and their needs for the agent. With this information, businesses can ensure that each caller is routed to the agent or department best equipped to deal with their enquiry. For example, if sentiment analysis detects a customer who is distressed, the call can be routed to an agent who is experienced or trained in handling these types of conversation. This streamlines processes and ensures customers are always served by the most suitable agent.
From cost centre to value centre 
Traditionally, the contact centre industry has been perceived by organisations through a lens of saving costs. This has led to a focus on very narrow performance metrics and an overall desire to automate as much as possible to reduce the number of people taking calls. However, with increasing importance now being placed on customer experience as the key business differentiator, particularly in service-based and subscription organisations, there is a growing demand for the scalability made available by a cloud contact centre model.
Previously, expensive equipment failures were the primary driver for replacing legacy infrastructure. Now, there is a widespread investment in cloud services from C-level executives wanting to improve their customer engagement. As a result, over the next two years there will be an acceleration of the shakeout of on-premise solutions towards cloud-based omni channel infrastructure.
Developments in technologies such as NLP and sentiment analysis are raising the bar, making it absolutely vital for the contact centre industry to begin investing more heavily in these growing technologies. They need to maintain a competitive edge while also improving the experience for their customers, and their agents.
---
Additional Information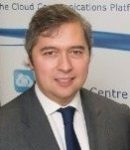 Martin Taylor is Co-Founder and Deputy CEO at Content Guru
Leader in cloud communications, Content Guru, supplies mission critical Customer Engagement and Experience solutions for hundreds of large organisations across the globe.
The largest privately-owned provider of contact centre solutions, Content Guru's parent company, Redwood Technologies Group, has been listed as the 9th best performing mid-market technology company by independent technology sector research provider, Megabuyte, in their current Megabuyte50 private company scorecard rankings.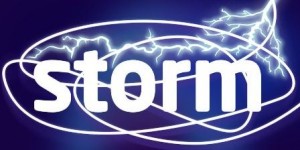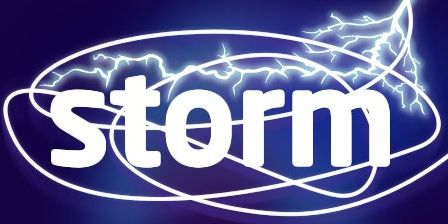 Content Guru's cloud-first platform, storm®, offers virtually limitless scalability, unmatched integration capabilities and industry-leading AI. Content Guru ensures contact centres meet the needs of every customer, seamlessly. storm is used by hundreds of organisations across Europe, the US and Asia-Pac, in sectors ranging from finance and government through to travel and utilities. Customers relying on storm for mission-critical services include NHS 111 London, G4S, Serco and Rail Delivery Group.
For additional information on Content Guru view their Company Profile