Welsh Contact Centre Awards – Recognition Starts Here – Enter your contact centre NOW!
The 2022 Welsh Contact Centre Awards are now open for entry, showcasing the very best of the Welsh Contact Centre Industry.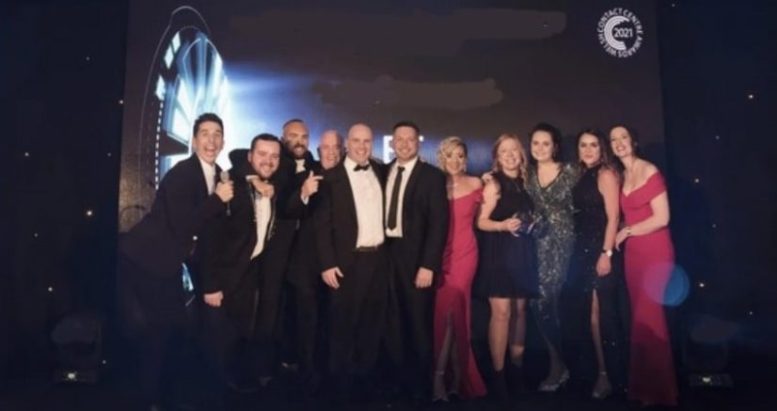 Organised by the Welsh Contact Centre Forum, these prestigious Annual Awards celebrate the outstanding achievements of the people and companies who make the dynamic Welsh contact centre industry!
The Awards shine a spotlight on the fantastic support you have given to customers and the brilliant contribution of your people. Entries are free and open to any contact centre, shared service, IT or customer helpdesk based in Wales, with a minimum of 5 staff.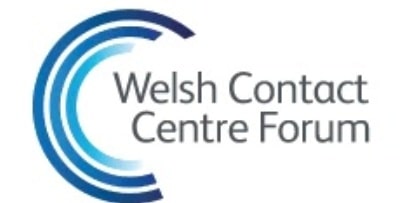 Categories – There are a variety of categories for contact centre functions, initiatives, products and services which enable you to recognise as many of your amazing staff and activities as possible. Do you have the best agents, team leaders, managers, teams, CX or site? Then nominate them for a fantastic Welsh Contact Centre Award! ​
Ceremony – The glittering black tie event will be held on Friday 30 September at Cardiff City.
Key Dates
Entry Deadline: 8 June 2022
Virtual Panel: 29 & 30 June 2022
Ceremony: 30 September 2022
To enter the Awards Click Here