Ventrica appoint Will Marsden as Commercial Director at Southend contact centre
Ventrica, the fast-growth multilingual customer management outsourcer for blue-chip brands, is pleased to announce the appointment of Will Marsden as Commercial Director. Will joins the company to support its continued growth trajectory and expansion plans, further cementing its reputation as the 'go to' partner of choice for prestigious brands requiring higher levels of personalisation and digital engagement with their customers.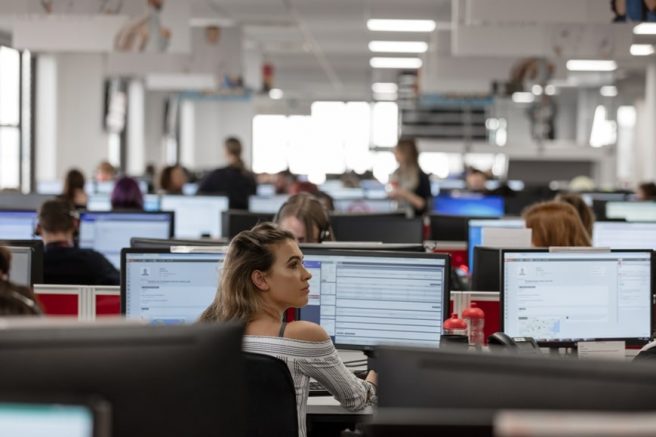 With over 20 years of experience in Commercial and Sales Director roles, Will has spent the majority of his career within subscription-based business information services, working both in London and Hong Kong. As part of his new role at Ventrica, he will be working closely with company CEO, Dino Forte, the Senior Leadership Team, and Business Development, helping lead the business to further growth and to build on recent successes.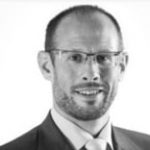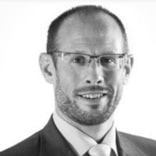 Will Marsden commented,
"I am extremely excited to join the business at such a pivotal time in its journey. Ventrica is a true market leader in the Outsourced CX space, implementing state of the art technology for intelligent omnichannel customer management and sales solutions.
The business, its technology, and its people (our Ventican's!) can truly revolutionise the Customer Experience for blue chip brands, and I'm really excited to join the team. There's an amazing feeling within the company with everyone working together towards a common goal, and I can't wait to get started."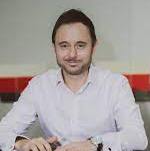 Dino Forte, CEO of Ventrica, added;
"We are delighted to welcome Will to the team."
"His wealth of experience and knowledge is impressive, and we are excited he's joining our family. I have little doubt he'll prove a tremendous asset to the business.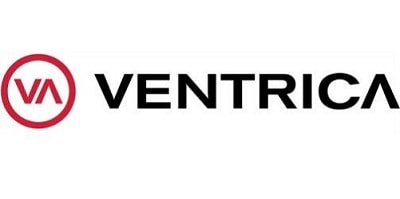 Ventrica is a leading European award-winning, outsourced customer management business that delivers omnichannel and multilingual customer service for blue-chip brands, listed at #63 on the 2018 Sunday Times Fast Track 100. Significant investment in people, automation and digital contact centre technologies allows Ventrica to enhance customer experiences designed to keep their clients ahead of the technology curve and their competition.
Employing 1600 staff the company is headquartered in Southend, where it operates from spacious, hi-tech and modern offices, placing significant emphasis on its staff's comfort and well-being. Ventrica shares the same passion for its customers' business as it does for its own and continually strives for quality and service delivery consistency.
For additional information on Vntrica view their Company Profile