Contact centre technology specialist Ultracomms has been awarded a European patent for its pioneering answer machine detection technology, AMD+.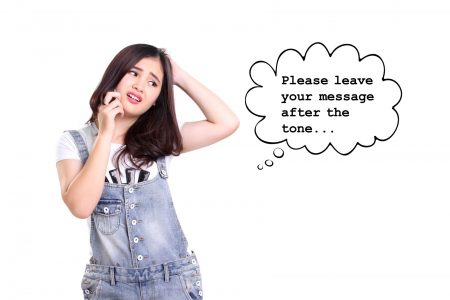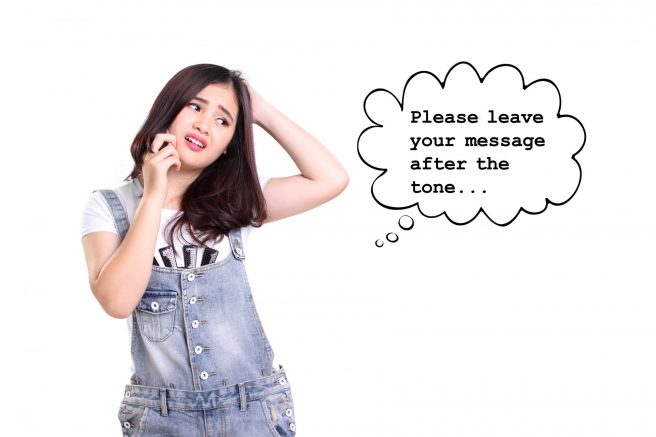 AMD+ helps contact centres boost outbound agent productivity while reducing nuisance calls enabling businesses to meet Ofcom's requirements around the management of call abandonment.
The technology also permits the analysis of historical campaign data, even where AMD+ was not being used by the Contact Centre at the time.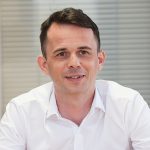 Tom Davies, Technical Director at Ultracomms, explained:
"We designed a process that provides more control and transparency to help call centres avoid false positive reporting.
AMD+ enables calls to be continuously monitored regardless of whether the answer machine detection function is on or off."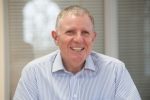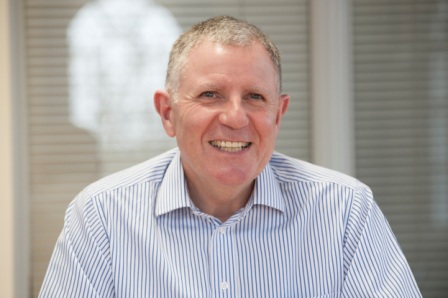 Derwyn Jones, Chief Executive, commented on the patent award:
"Among the first providers of cloud-based call centre solutions, Ultracomms continues to pioneer innovative approaches that add value for our customers, employees and shareholders. To be able to win European patents in today's highly competitive environment says a lot about the expertise and potential we have in this business."
---
Additional Information
Ultracomms cloud-based Answer Machine Detection solution AMD+ uses an approach that delivers high accuracy of detection, rather than trying to detect all answering machines. In rigorous independent tests by consultancy DJN Solutions, involving the analysis of over 3,000 calls over 4 days, AMD+ was found to perform at a level of 99.9026% accuracy of answer machines detected.
AMD+ was found to meet Ofcom compliance standards in a live environment and because it can be switched on or off at any time while still having the system internally run and log the detection process, it's possible to compare agent and system results side by side for the same call.