Alan Hayman, TNT Contact Centre representative in Gateshead has been awarded the Queen's Volunteer Reserves Medal in the New Year's Honours List in recognition of his service with the RAF Reserves.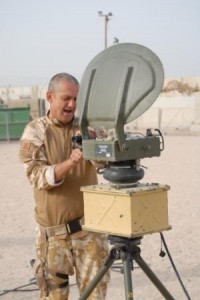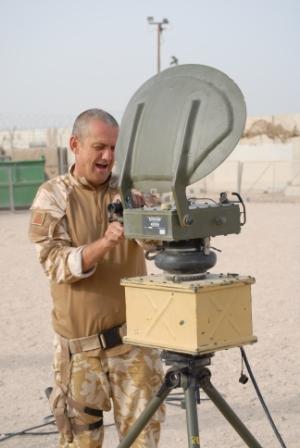 The medals are presented to members of the Volunteer Reserves of the British Armed Services for exemplary service in the conduct of their duties and only 13 medals are awarded each year.
Alan has served in the RAF Reserves with 609 (West Riding) Squadron at RAF Leeming in North Yorkshire for the last 15 years. During this time he has completed two operational tours of Iraq and also supported the London 2012 Olympics and Paralympic Games with security screening at the Olympic Park.
Alan commented,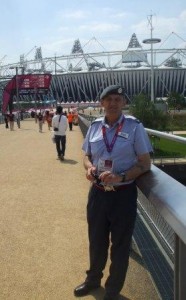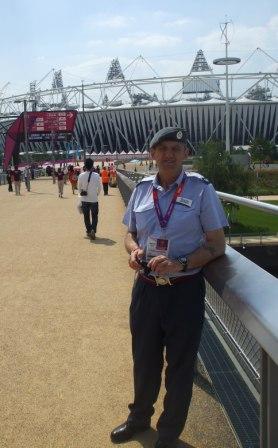 "I received a letter from the Chief of Air Force Staff on 30th December confirming I was to receive the award and then it was announced in The Times the next day. It was such a great honour to find out I was going to receive the Queen's Volunteer Reserves Medal and I'm really looking forward to heading down to Buckingham Palace on 26th March for the ceremony."
"I love being part of the Reserves. I spend around two weekends a month at the base plus an annual two week camp. Later on this year we'll be attending a parade to mark the 75th anniversary of the Battle of Britain too. TNT is really supportive of my Reservist duties and this support from employers is so important as Reservists play a vital role in our nation's defence."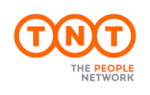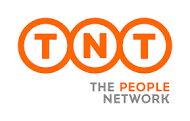 Amanda Sutton, Customer Services Director at TNT International UK and Ireland said
"I'm thrilled that Alan has received this recognition. He is a great asset to our team and we're very proud to be able to support his ongoing activities with the RAF Reserves."
---
Additional Information
For additional information see TNT's Website