VoiceSage's Gregg Kilkenny looks at why we as humans still connect with voice, making outbound voice messaging a key component in your contact centre's omnichannel toolkit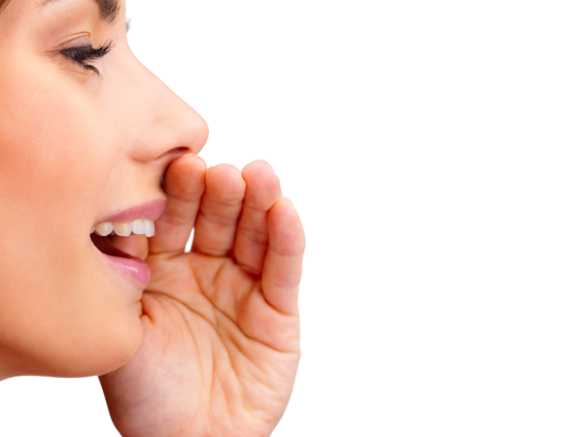 In this multi-channel environment, voice is still a preferred method of communication which is why we are seeing it actively used in digital personal assistants such as Alexa. Why? For the simple reason we respond to it. It senses and expresses emotion in so many different ways.
Taking this on board, it makes obvious sense to use outbound voice messaging as a key part of a brand's strategy to engage with its customer base. However, current contact centres are reaching out to other customer engagement technologies and ignoring the power of voice messaging solutions.
Other proactive technologies have their own advantages, but Voice has the unique power to communicate intonation, tone and warmth, in other words that likableness that brands want to convey.
Voice does not have to be delivered by a human contact centre agent, so it is easy for organisations to record a voice that works best with their brand. This will give the outreach and campaign a stronger identity that will make it stand out from competing brands.
As with other proactive technologies, outbound voice messages are also a valuable way of cutting down inbound contact volumes and redirecting resources to higher value activities. In particular, proactive, one-way voice messages are an excellent tool for crucial customer alerts such as power outage updates or the status of an order. They provide a trusted route to reducing inbound calls, whilst instilling confidence in the customer message through voice engagement.
With contact centre technologies you can integrate an interactive element into communications. Interactive Voice Messages steps Voice communications up a notch. This is because they can incorporate levels of interaction with customer keypad input responses (initiated by an outbound call) that guide the user to take a precise action, such as a self-service invitation or present a menu of dynamic options based on the customer's choices. They also benefit from being able to connect 'ready to talk' customers to agents.
Let's look at an example of this in action. Our customer, UK consumer giant Home Retail Group, managed to achieve contact with 100% of its customers when bad weather interrupted its home delivery schedule, using a compelling combination of IVM and SMS.
Using Interactive Voice Messaging enables the brand to automate deliveries and appointments, or run surveys that capture real-time feedback. It also provides transfers to internal or third party systems. In addition it offers prompt connection to a live agent, or an automated call-back for issue resolution.
It also allows huge cost savings: our experience shows that using this approach contact centres can be twice as effective with half the resource. Typically, a call centre manager would use a team of 30 agents to look after a 10,000-strong customer dataset. Using a dialer, responses are minimal, with a few conversations taking place sporadically.
However, using an automated IVM (interactive voice messaging) system that rapidly phases out any engaged tones, misdials and voicemails, the same exercise can be completed with 15 call centre staff, rather then the original 30. That means contact centres can halve the resource. What's more, using SMS in tandem with IVM, you can reduce that staffing level down to just two.
The take away here is that voice needs to be an active part of your omnichannel outreach strategy, working in harmony with other proactive technologies for maximum effect.
Voice is still an important means of providing the human touch that is necessary to connect customers with your brand.
---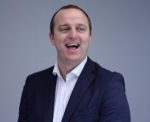 Additional Information
Gregg Kilkenny is VoiceSage's Commercial Services Manager at VoiceSage, a specialist in Proactive Customer Engagement solutions
For additional information on Voicesage visit their Website