The Dispute Service selects the Vonage Contact Centre to strengthen landlord-tenant relationships
Vonage, a global leader in cloud communications helping businesses accelerate their digital transformation, today announced that The Dispute Service Limited has selected the Vonage Contact Centre to better serve its customer-base.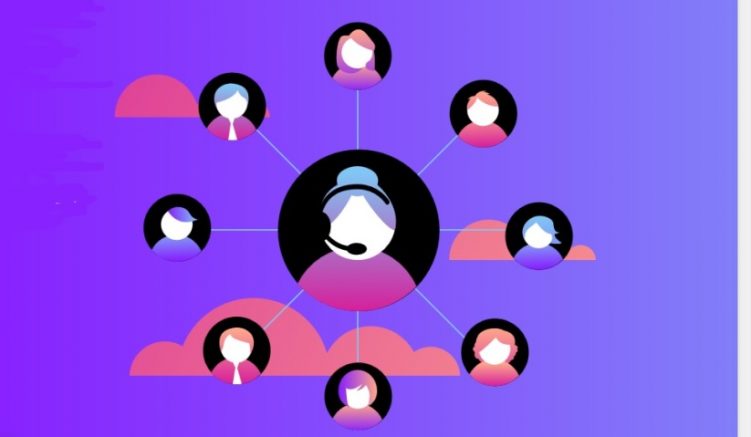 Established in 2003, The Dispute Service operates Tenancy Deposit Scheme (TDS), the longest-serving UK government-approved tenancy deposit protection scheme, and offers landlords, agents and tenants Insured and Custodial tenancy deposit protection, which is legally required in the UK. The Dispute Service chose Vonage's contact centre solution to integrate all communications channels without expensive, disruptive hardware changes, helping The Dispute Service deliver on its promise to resolve tenancy disputes quickly, fairly and for free.
With the Vonage Contact Centre, The Dispute Service will take advantage of dynamic call routing, self-service capabilities and post-call surveys to ensure a consistent, superior customer experience. As a cloud solution, the Vonage Contact Centre offers a real-time window into the entire contact centre operation, including reporting that enables The Dispute Service to understand opportunities for service improvements. The Vonage Contact Centre is Payment Card Industry (PCI) compliant, ensuring all payments are securely and easily handled over the phone and comply with PCI DSS standards.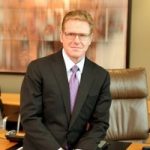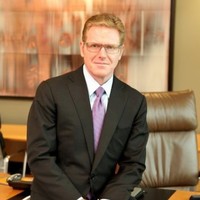 Rodolpho Cardenuto, President, Applications Group for Vonage, said,
"Vonage is pleased that The Dispute Service chose us as its cloud communications partner. In an increasingly virtual world, it is essential for businesses to stay connected to employees and customers from anywhere – through whichever channel they choose.
The demand for organisations to deliver exceptional customer experiences has never been greater, and that is the value that Vonage brings."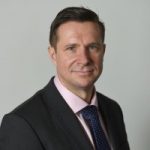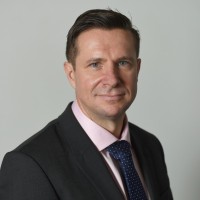 Alex Hillier, Interim Director of Technology at The Dispute Service, commented,
"We are delighted to bring the Vonage Contact Centre to The Dispute Service,".
"Vonage has provided us with a single, flexible and scalable cloud communications solution, which will help us accelerate our business transformation and deliver a consistent and personalised customer experience at every touchpoint."


Vonage helps businesses accelerate their digital transformation. Vonage's Communications Platform is fully programmable and allows for the integration of Video, Voice, Chat, Messaging and Verification into existing products, workflows and systems.
Vonage's fully programmable unified communications and contact centre applications are built from the Vonage platform and enable companies to transform how they communicate and operate from the office or anywhere, providing enormous flexibility and ensuring business continuity.
For additional information on Vonage visit their Website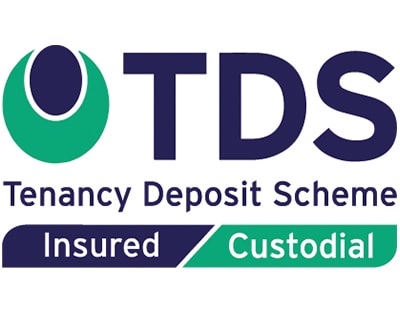 The Dispute Service Ltd was established in 2003 to operate tenancy deposit schemes across the UK and to provide dispute resolution services.
In 2007 legislation came into force in England and Wales which required all new tenancy deposits taken on Assured Shorthold Tenancies (AST) to be protected in a Government authorised scheme. The Dispute Service was approved by the government to run the Tenancy Deposit Scheme (TDS) (which is our trading name in England and Wales).
For additional information on The Dispute Service Ltd visit their Website