Over the last 5 years, advances in technology and the move to the Cloud has made advanced contact centre applications accessible to small and medium sized contact centres.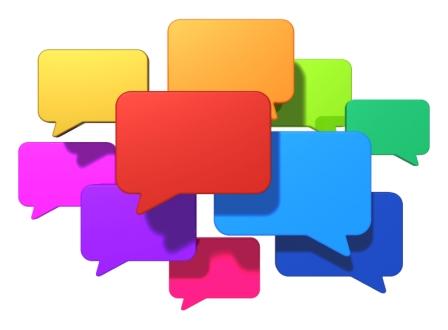 The BIG question: What are the real benefits of deploying speech analytics technology within a smaller organisation?
The short answer is – EXACTLY the same as expected in large enterprises….
Until recently the limiting factor for use of these technologies has been the prohibitive entry level costs – typically you needed several hundred frontline staff to achieve a successful return on investment.
With Cloud deployment now a realistic option and "rental" of functionality on a 'cost per user' per month basis, this limitation has effectively been removed.
So…. What are these benefits then?
In simple terms, speech analytics benefits come from three routes:
Improved Operational Efficiency in Customer Service environments – Often the best contact is no contact… so identify repeat call drivers, failures in self-service and remove inefficient processes.
Increased Revenue – you sell more to happy customers! Proactively understand customer dissatisfaction and resolve reveals issues that allow you to reduce "Customer Effort"
Compliance – failure to meet regulatory requirements can be costly in many ways. Monitor ALLyour customer interaction and be able to evidence best practice approach #FCA #GDPR #PCIDSS
A compelling case, however a major problem is that these crystal-clear benefits are often poorly communicated and understood.
These are, of course, mere headlines. SMB contact centres have issues identical to their larger counterparts and, crucially, the simple inability to effectively monitor a reasonable sample of customer interactions (without the support of suitable technology) is at the heart of cynicism around the effectiveness of analytics.
Can we change the perception of analytics as they become accessible to the smaller contact centre?
I believe so, but this will require clarity in communications when scoping a project, an internal analytics 'champion' within the buyer, and a strong partnership with the supplier to ensure the analytics being provided bring accurate and useful results.
---
Additional Information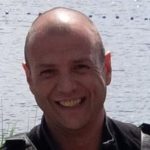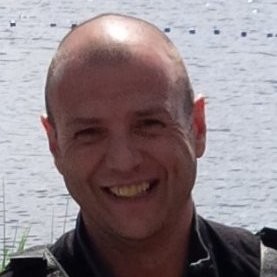 Rohan Newton has worked for 18 years delivering Workforce Optimisation solutions to the Contact Centre Industry and is an Account Manager for SVL Business Solutions.
SVL Business Solutions is based in East Kilbride for over 50 years, providing Voice Recording Software to the Contact Centre Industry.
For additional information on SVL Business Solutions visit their Website