Tech trends for the contact centre workplace during 2021 – Nigel Dunn, Managing Director, Jabra EMEA North
2020 will go down as the year in which the workplace was forever changed. COVID-19 and the resulting challenges to flexible working have been vast and have taxed even the most progressive and resilient of organisations, as they strive to keep their staff productive, focused and happy.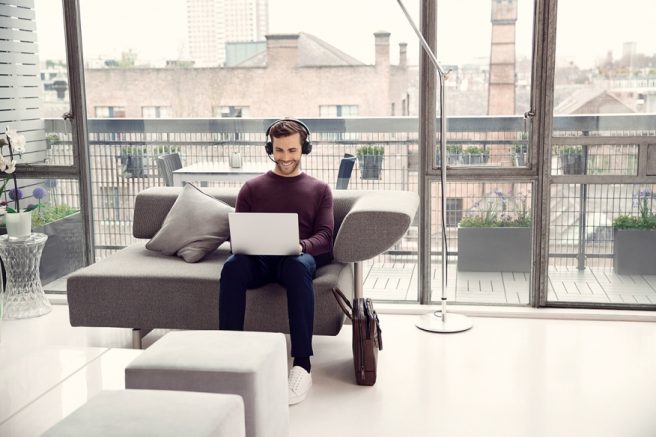 The problems facing companies have been varied and unique around the world and across industries. But, as we look forward to 2021, enabling hybrid work as the new normal will involve two main proponents: enabling remote workers and teams to seamlessly connect and maintain inclusivity, while reconfiguring and downsizing property investments  and simultaneously bringing teams safely back into offices.
Global studies throughout the pandemic have surveyed business leaders across industries with unanimous agreement that technology will be at the heart of enabling all new ways of working. As we start to see these developments unfold, these are some of the major trends that are set for 2021.
The second wave of wireless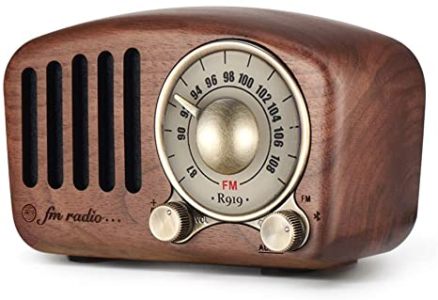 Flexible working has its advantages. Research has shown empathy amongst colleagues increasing and a hybrid approach also allows employees to enjoy a healthier work-life balance. But it's not without its challenges, as we've seen increasingly blurred work lines and longer working hours. As we settle into longer-term remote working, some organisations are creating allowances for home office setups, but all employees should have their basic equipment needs met. Now, more than ever, a new wave of wireless technology is essential for teams to function efficiently. Flexible working requires flexible connectivity and it is growing increasingly necessary to equip teams with wireless headsets in order for them to stay on meetings or calls without being tied to their desks.
Employees shouldn't have to disconnect from the office to take care of things at home. Giving them the right professional equipment can allow them the best possible setup to remain engaged and happy with work, without the stress of balancing parenting or other home working arrangements. With an increase in communications channels that remote work has brought in, there is also a much greater need for multipoint connectivity, as we juggle multiple work devices and need smart control and transitioning between our laptops, smartphones and other connected devices. A wireless solution offers more freedom and makes this hybrid setup a lot more naturalised and as wireless technology further develops, we will see it proliferate in 2021.
Making collaboration safe and accessible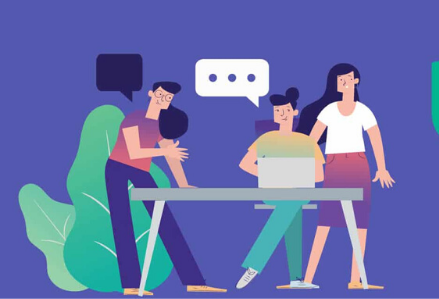 The events of 2020 have drastically changed many companies' roadmaps and priorities. Now the chief concern is how to support both office and home workers.
At a time when a ten-seat conference room has become a four-person conference room, extra collaboration spaces become more important. People will come into work primarily for collaboration purposes. As such, open-office spaces will be reconfigured to support greater collaboration needs and there will also always be at least one remote participant in each meeting. Within the next year, we will see the de-densification of office spaces and reconfiguring of all meeting rooms.
The need to proliferate video conferencing equipment throughout the physical spaces where people are working becomes more acute. While 2021 will see contactless meeting-room solutions delivered to maintain safety, video collaboration technology will further enable in-room analytics to drive usage data to IT teams and enforce room-capacity numbers. With people-count technology, organisations will begin to monitor and enforce people capacities and reconfigure spaces accordingly.
Beating stress levels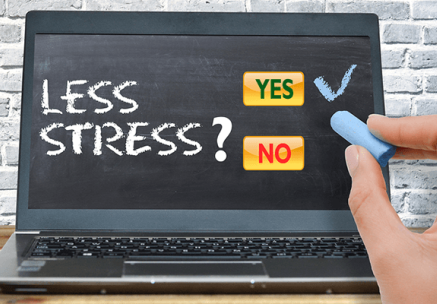 With video now ubiquitous in the new normal, the next year will see major developments in further humanising the virtual experience. Recent Microsoft research showed that video meetings' lack of physical proximity, difficult-to-read body language and a reduction in the range of visual and audio cues have left many office and home workers feeling fatigued because of the sustained levels of concentration required.
The research found that brainwave markers consistent with overwork and stress are notably higher in video meetings than non-meeting work, with concentration fatigue setting in after 30-40 minutes and increased stress levels about two hours into the day. And it's no surprise that we're struggling. Not only are we having to follow the person presenting, we're having to follow presentations and read a room of facial expressions of others in a virtual room.
Increasing virtual presence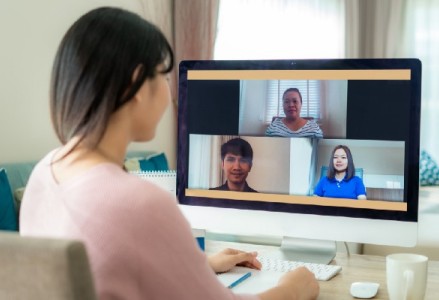 As intelligent video technology improves, it will begin to heighten our sense of virtual presence, reducing the cognitive load that causes this concentration fatigue. Humanising the virtual experience starts with the devices used and we'll see major developments in edge AI working with cloud-based AI ecosystems to deliver deeper virtual collaboration experiences.
Newly introduced features from Microsoft such as Together Mode or Dynamic View in Teams are already delivering more lifelike video experiences. We've also seen AI developments from Nvidia, tackling some of the most common problems in video calls. Their AI solution, Maxine, can significantly reduce the bandwidth requirement for video and upscale the resolution of videos, while also adjusting callers' gazes so that they're always looking into their camera. As HD video and audio is made further accessible, we'll see its combination with AI delivering far more life-like experiences.
What will follow from this is the further development of spatial audio, upscaling from stereo content to immersive audio. Spatial audio will provide a much more natural sense of where people are sitting in a space – when someone speaks, we will have a clearer idea of where that audio is coming from in relation to them within a virtual environment. It's not only about boardroom directional acoustics, but it also works with audio representation in global meetings – if a person speaking is to your east, that is where their voice will come from.
With current technology, your brain takes a microsecond to figure out where that person is, or what the audio source is and to whom to attribute it. Spatial audio will further our sense of virtual presence and reduce that cognitive load.
This intelligence of technology will be at the heart of navigating the complex challenges in the year ahead and central to ensuring that the long-term implementation of hybrid working facilitates a safe return to work while keeping office teams equally connected to remote team members.

Nigel Dunn is Managing Director, Jabra EMEA North
Jabra is a leader in engineering communications and sound solutions – innovating to empower both consumers and businesses. Proudly part of the GN Group, we are committed to letting people hear more, do more, and be more than they ever thought possible. Through sound and video, we help transform lives.
Jabra engineering excellence leads the way, building on 150 years of pioneering work. This allows us to create integrated headsets and communications tools that help professionals work more productively; wireless headphones and earbuds that let consumers better enjoy calls, music, and media; and pioneering video conferencing solutions, enabling seamless collaboration between distributed teams.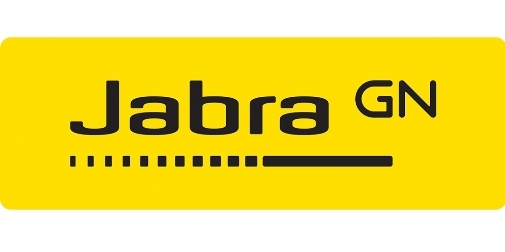 For additional information on Jabra view their Company Profile