As a Thank you to the NHS for the incredible work they have done during the Covid19 crisis, SVL and Yorkshire Youth Football team pay tribute.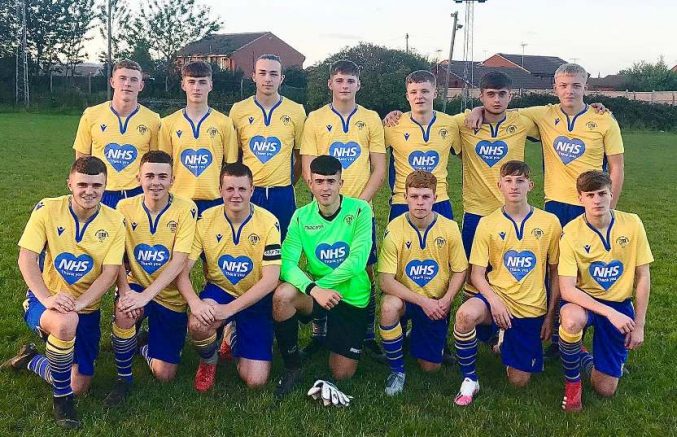 2020 has been an unforgettable year. To pay tribute to the role our NHS has played, Contact Centre specialists SVL (who are a major supplier to NHS Control rooms) have joined forces Yorkshire Amateur Football Team Drighlington Juniors.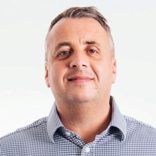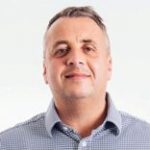 Lee Sheard of SVL said,
"In my role at SVL, I work with NHS Ambulance Trusts and Community Care providers such as Tunstall Healthcare, Jontek and many others. As part of our role, we look after NHS 24, Ambulance and Police Control Centres in all regions across the UK and Ireland".
"It has been quite humbling to support these wonderful organisations, as their staff have worked tirelessly to save and protect lives during the Covid19 crisis. Brave people who risked their health to save the lives of others"
"The unseen story is also quite remarkable. We've helped our partners as their control (call) centres went from a large, fit-for-purpose offices to people working from their kitchen tables and more unusual spaces."
"It was and is our pleasure to stand up and support our "Blue Light" and community care partners during this crisis."
"So, Drighlington Juniors, who I have proudly coached for over a decade, also chose to make a statement in support of the NHS and all they have done for us this year".
"Our under 21 side chose to go down a different road this 2020/21 season. Rather than having the normal corporate sponsor logo, they wanted to pay their respects to the NHS by wearing a "Thank You NHS" logo on their home strip."
"Drighlington have teams covering all age groups and it was great to see our team wearing their new "NHS" kit for the first time recently as most people in this team, players, coaches and supporters, will have all had help and support from our NHS at some point in their lives."
"SVL and Drighlington juniors want to show our appreciation for all that the NHS have done for us and when we look back we can reflect on what we did to help the NHS, but also will look back on how we showed our appreciation"
Thank you, NHS.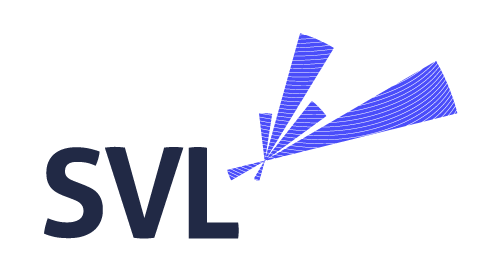 SVL is based in East Kilbride for over 50 years, providing Voice Recording Software to the Contact Centre Industry.
For additional information on SVL Visit their Website or view their Company Profile
For additional information on Drighlington Juniors Click Here