SVL partners with leading outsourcer Ascensos to provide outstanding new service to contact centre clients.
SVL have announced a partnership with Europe's leading customer service outsourcer, Ascensos, to deliver a brand new bespoke Amazon Connect platform that will revolutionise both their service to clients and contact centre agent experience.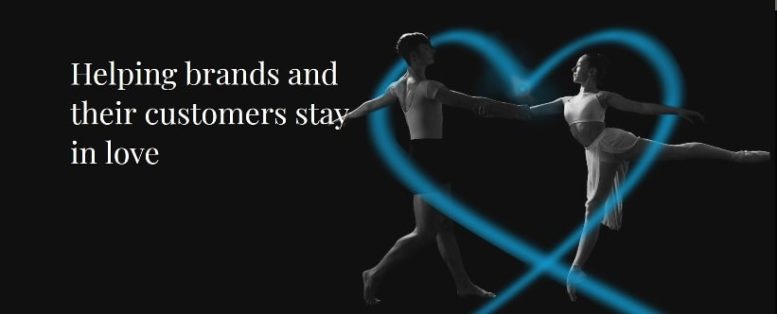 The arrival of Amazon Connect, a revolutionary cloud CCaaS (Contact Centre as a Service) platform, is changing the Contact Centre industry radically in both cost and technology.
By replacing current infrastructure with a new cloud-based Amazon Connect platform, SVL and Ascensos will now offer their clients customised advanced functions such as speech analytics, process automation and natural language automation as an on-demand service, paid for on an ad-hoc basis.
The AWS product has been further refined by SVL and leading industry software developers Omningage. The new software has been designed from the perspective of the agent, with highly intuitive interfaces and outstanding analytics to support the agent and their supervisor.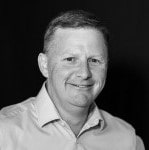 David Gilfillan from Ascensos commented,
"We are delighted to partner with SVL to provide our clients with an unrivalled on-demand service, allowing them to access advanced features like analytics that previously had been restricted by both cost and infrastructure."
"Our family of contact centreagents will use a fantastic intuitive desktop that will give them greater control, ultimately leading to a better customer experience.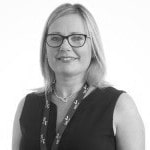 Debbie Bicker from SVL said,
"It's been a real joy to work with both Omningage and Ascensos to develop this bespoke Amazon Connect product which will be a real game-changer for the outsourced contact centre market."
"Clients of Ascensos will now access software that will enhance both productivity and customer experience whilst using the service only when they actually need it"

SVL is based in East Kilbride for over 50 years, providing services and software to the Contact Centre Industry and employs over 40 staff.
For additional information on SVL view their Company Profile
For additional information on Ascensos visit their Website