SVL announces partnership with The Modular Analytics Company to provide our contact centre clients with a cost-effective and targeted analytics programme.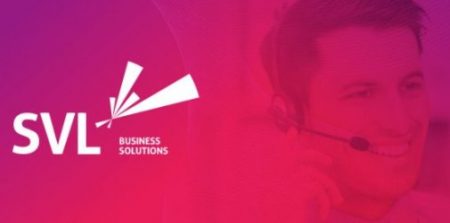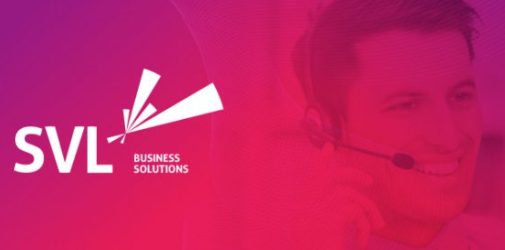 SVL is pleased to announce a formal partnership with The Modular Analytics Company, a UK company who have created a UK business around a team with over 50 years' experience in delivering analytics-led outcomes across Retail, Financial Services, Banking, Outsourcing and Consultancy.
The Modular Analytics Company (TMAC) simply put, help organisations deliver data-led decision-making, focusing on tangible outcomes to deliver a very satisfying return on investment.
To SVL's already substantial expertise in the UK and Ireland Contact Centre market, TMAC will bring a raft of modular products in the areas of Machine Learning, Text Analytics, People Analytics and 'Next Best Action" real-time scoring.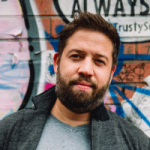 Jimmy Hosang – CEO – Inspire Customer Contact Partnership said,
"We are excited to be partnering SVL."
"We are obsessive about accelerating value using data science and analytics and the chance to work alongside SVL, meeting current and potential clients, and help reduce people's costs using our modular analytics."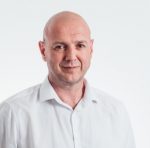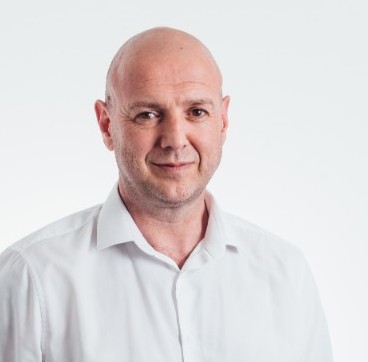 Rohan Newton, Sales Manager at SVL, commented,
"This partnership will be of great benefit to our existing customer base and to new clients across the UK and Ireland."
"TMAC are an incredibly impressive group of enthusiastic data science experts who have a real track record of cutting through the endless maze of predictive models and generating real, speedy results.
---
Additional Information
SVL Business Solutions is based in East Kilbride for over 50 years, providing Voice Recording Software to the Contact Centre Industry.
For additional information on SVL visit their Website or view their Company Profile