Sigma Connected Contact Centre pledge monthly donation to Birmingham Children's Hospital
A business outsourcing specialist has committed to a monthly £1,000 donation to Birmingham Children's Hospital for the next 12 months.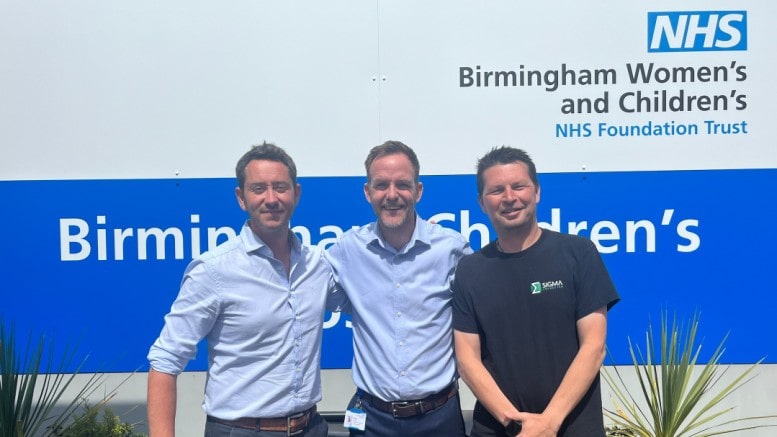 The team at Sigma Connected, which provides contact centre services for the utilities, retail, telecommunications and financial services sectors, have pledged the four-figure monthly sum for the hospital's iMRI appeal, which is aiming to raise £1.5 million to invest into new brain surgery technology.
The monthly pledge from the company builds on a six-year relationship during which time Sigma Connected has raised over £63,000 for the hospital, helping to support the care it provides for thousands of sick children every year.
Mike Harfield, chief operating officer and co-founder at Sigma Connected said:
"We have a long-standing relationship with the team at Birmingham Children's Hospital and over the years have absolutely loved supporting their fundraising initiatives.

"The care and support the hospital provides children and their families is outstanding, but as a business with its head quarters in Birmingham, we want to do everything we can to help them maintain their exceptionally high standards and play a role in helping the team reach their £1.5 million iMRI appeal target.

"Every single member of our team wants to do something personally to support the appeal which is absolutely vital for the bright futures of so many children."
Matt Mangan, Director of Philanthropy and Partnerships at Birmingham Women's and Children's Hospital Charity added:
"Over the years, the kindness and support from everyone at Sigma Connected has been nothing short of tremendous.

"The monthly donation pledge from Mike and his colleagues is a huge boost for our iMRI appeal, which is all about investing in state-of-the-art neuro-surgery technology which can treat brain tumours and epilepsy.

"We are truly thankful and we will continue to keep pushing forward to reach our fundraising goal within the next 12 months."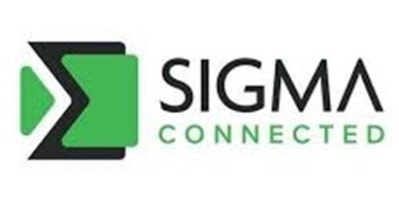 Sigma Connected is a multi-award-winning Business Process Outsourcing (BPO) provider that specialises in outsourced (white-label) 24/7 customer contact centre services. Services include customer service management, collections, complaints handling, and vulnerable customer support. The company's McLaren Credit Services division also supports a range of clients who are looking to outsource their account and debt collection processes.
For additional information on Sigma Connected Group visit their Website
For additional information on Birmingham Children's Hospital visit their Website