Sensée announces 200 new UK work-at-home contact centre jobs –  Roles for applicants of all ages and experience –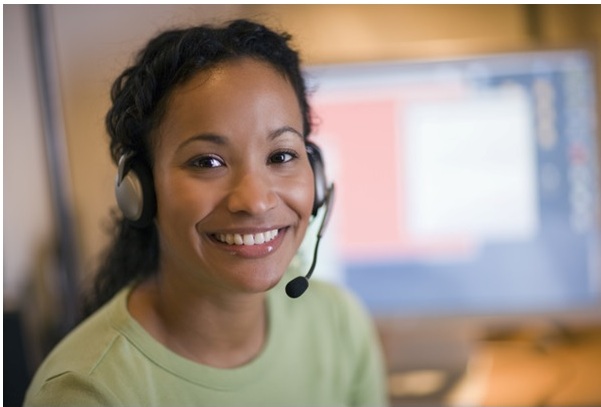 Homeworking specialist Sensée is recruiting immediately for 200 new work-from-home roles.
The vacancies are for permanent, salaried Customer Contact Advisors to work for new and existing clients. Work hours range from 20 to 40 hours a week. Start dates are immediate.
Sensée is welcoming applications from people of all backgrounds, levels of experience, gender and age with all interviewing conducted remotely. Contact centre experience is preferred but not essential. Customer service and other job-specific remote training is provided.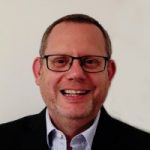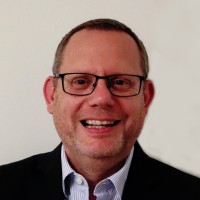 Paul Whymark, COO of Sensée, said,
"We are excited to announce these new job vacancies as the demand for customer service homeworkers continues to rise"
"The roles enable employees to work flexible hours so that they can enjoy the work-life balance benefits that work-from-home can offer with no commuting."

Candidates can apply today for the new roles by Clicking Here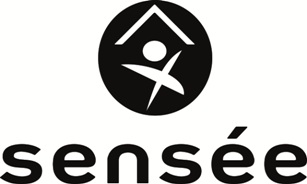 Sensée helps well-known UK organisations — such as government agencies, Bupa and Allianz Partners — improve their business performance and provide brilliant customer service. Uniquely, our award-winning team of over 1300 service advisers (as well as our support and management staff) are employed and work entirely from home, handling enquiries over the phone as well as via email, webchat, text and social media. Sensée's UK-wide recruitment reach and remote employee-centric ecosystem create accessible careers for people anywhere, and sustainability for our planet and communities…. while our secure working practices ensure that we are FCA authorised as well as ISO accredited.
For additional information on Sensee view their Company Profile