Sanctuary awards Maintel contract to deliver SD-WAN enabled network – Maintel to deliver SD-WAN network for Sanctuary's 800 UK wide sites
Sanctuary, one of the UK's leading social housing and care providers, has appointed Maintel, the leader in cloud and managed communication services, to deliver a future proofed SD-WAN enabled solution for its 800 sites.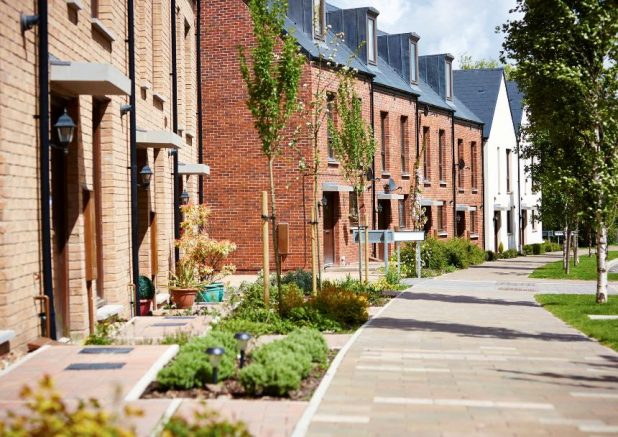 Sanctuary chose Maintel to help them move to an SD-WAN solution to deliver a secure, flexible network with the capacity to support the Group's business goals.
As Sanctuary's incumbent unified communications infrastructure solutions provider, Maintel has previously helped install and maintain a Mitel Unified Communications solution across its entire estate.
The new SD-WAN solution provides for a software defined approach to managing Sanctuary's wide area networks, offering ease of deployment, centralised orchestration, and improved visibility, helping improve connectivity to their sites, data centres and for cloud provisioning.
By ensuring greater connectivity, Sanctuary's use of Microsoft Teams will always be available, regardless of base location, and its workforce can become more mobile. What's more, flexible, resilient WAN infrastructure ensures always-on capabilities with no downtime.
Sanctuary is one of the UK's leading social landlords, with over 105,000 homes in England and Scotland.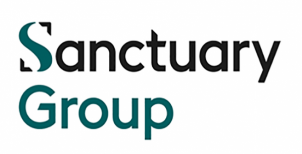 Martyn Lucking, Group Head of Technology Operations at Sanctuary commented:
"As our longstanding unified communications provider, we knew Maintel would be able to help us deliver an SD-WAN solution that would help us embrace our digital transformation needs.
"Some of the key pillars of our corporate strategy are technology and innovation, and we are determined to provide our staff and tenants with the tools and technology they need. By always having access to the very best connectivity, we can ensure that we remain 'always-on' – our staff can remain productive and reachable, no matter where they are based, and we are always available to serve our customers."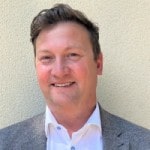 Simon Ward, Group Sales and Marketing Director at Maintel, added:
"Social housing providers are under increasing pressure; regulation has decreased rental rates and customer expectations continue to rise. Innovation has an important part to play in almost every aspect of the social housing operating model, from improving the tenant service experience, to driving operating efficiency, and enhancing employee engagement".
"Maintel has worked with Sanctuary for a number of years, so we understand that it wants to provide the very best experience for its tenants while also ensuring staff can remain as productive as possible. We believe that rolling out SD-WAN solutions across its 800 sites will enable it do exactly that."

Maintel is a cloud and managed services company with a focus on communications. Its people are experienced, trusted technology advisors, who improve their clients' organisations through digital transformation.
Founded in 1991, Maintel has a proven track record of delivering communications solutions and services to both the private and public sector. In that time, the company has gained the expertise to solve the challenges associated with digital initiatives, and its managed services approach ensures clients realise the full value of their technology.
This is achieved by specialising in three key pillars of digital transformation: making organisations more effective, efficient, and collaborative with digital workplace solutions; allowing organisations to acquire, develop, and retain more business by using technology to create more meaningful customer experiences through outstanding service; ensuring organisations' employees, customers, and partners always have seamless access to their data and applications through reliable, secure connectivity.
Ongoing growth of Maintel's cloud and managed services offerings continues to allow the company to keep supporting the increasing demands of the market.
For additional information on Maintel visit their Website