RSVP 's staff at their London based contact centre are a talented bunch as proved by the company's latest stroke of genius!
On Monday 20th June 2016 the UK's leading call centre, RSVP Media Response Ltd, will officially launch its in-house actors agency.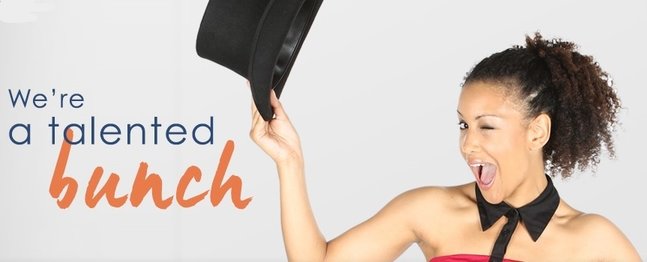 The unique call centre business prides itself on only employing creative freelancers to staff and manage its campaigns.  Whilst already offering these actors flexibility to pursue their dreams, the outsourcer is now actively finding them work in the performing world.
Mark Abernethy, Director:
"We're thrilled to be launching RSVP Artists. It's an idea that's been bubbling away in our minds for a long time. It just makes perfect sense to offer our employees an in- house agency. As a company run by actors for actors this is the next natural step! RSVP Artists is being met with excitement by our employees, as you can imagine. We're also going to be able to offer the world of TV, radio, film and theatre their choice of hugely talented creatives. We must be the only company in the UK actively trying to find our staff work that takes them away from us!  Yet another unique aspect of RSVP "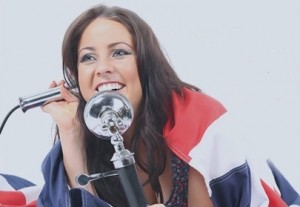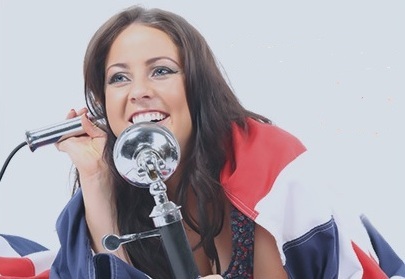 RSVP has been employing actors for the past 28 years. They actively support all of their staff to pursue their creative dreams, allowing them time off, at the drop of a hat, to attend auditions, castings or to record self-tapes.
www.rsvpartists.co.uk is the next step in actively enabling staff to take up creative roles, and helping staff to find professional, creative opportunities.Once the staff complete an induction, they are given access to representation by RSVP Artists, and will be represented in exactly the same way as any other commercial agency, with a named agent responsible for supporting the artist in their chosen career. From submissions for auditions to advice surgeries, RSVP Artists will support employees at every stage of their career development.  It's yet another benefit of working at RSVP, including reduced costs for headshots, reduced hairdressing and beauty treatments, free rehearsal spaces etc.
RSVP Artists offers a wide range of eclectic talent, including actors, dancers, and singers. RSVP Artists is in the enviable position of working alongside an unprecedented number of performers. From actors who have recently graduated from drama school right through to seasoned professionals who have worked at the very highest levels in the West End, TV, film and radio, RSVP Artists has a database of over 50 performers to help with casting requirements and professional engagements and this is growing by the day!
---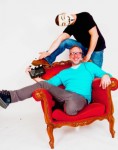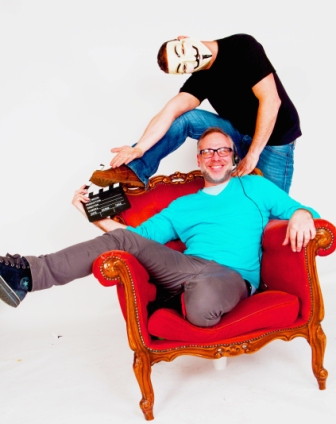 Additional Information
For additional information on RSVP visit their Website (Outsource)
For additional information on RSVP  visit their Website (Actors)