Saving lives through responsible debt management  – Nic Marshall, CEO, ResQ
100,000 people in England attempt to take their lives each year due to debts and four times that consider doing it. There is a strong link between personal finance struggles and mental health issues, and the pandemic has further exacerbated it, with some people experiencing financial difficulty for the first time in their lives, and finding it hard to cope.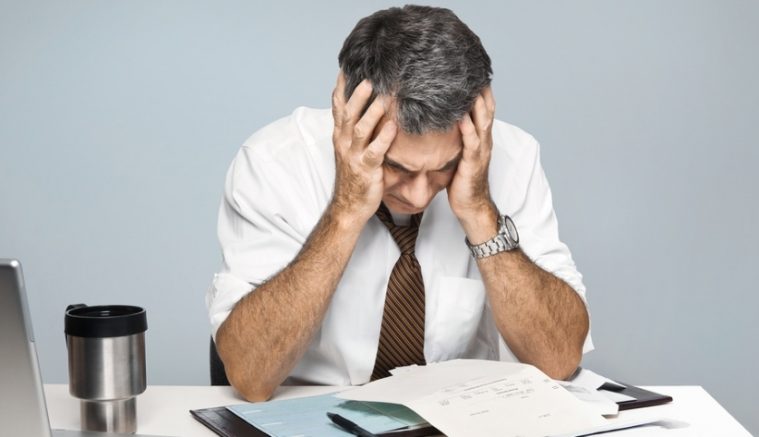 The Money and Mental Health Policy Institute's recent campaign tackling the issue of intimidating letters being sent to people who are struggling with debt is certainly a welcome development. However, we need to go a step further in shifting the balance in favour of customers experiencing financial issues.
I would argue that a profound change in perspective is needed, where the customer is at the heart of the debt management process and not just in these unprecedented times, but for the long term —. In fact, organisations have a duty of care to step up and rethink their debt management practices and protect vulnerable customers.  Such a shift will not only help save lives but also strengthen business reputations.
Putting customer needs first
In the new reality, debt is often related to 'topping up' earnings to pay for general everyday living and/or results from an unexpected issue, such as redundancy. Many people who are not used to being able to service their arrears and didn't imagine they would ever be in that situation, are in a particularly vulnerable position.
Truly customer-centric organisations will recognise this change in needs and expectations and adapt accordingly. They will understand that it is time to shift from the old 'debt recovery' transactional paradigm to a far kinder and more genuine approach to customer care providing much needed support to their customers as they navigate through the new normal.
A long-term perspective
Taking a long-term view where organisations recognise that debt will rise significantly during this period but that it may be recoverable beyond that is becoming essential.
Such support coupled with a long-term view is also important from a customer loyalty perspective. The idea of 'debt forgiveness' where customers are offered flexible mechanisms, such as deferrals, staged payments or payment holidays could enhance customer loyalty.
The current situation also provides a unique opportunity for strengthening business reputations through responsible debt management. This can be achieved with comprehensive planning and preparation, including a clear communication and training framework.
Supportive communication
Communication should be at the heart of every debt management approach. It should take a supportive stance at all times and be aimed at alleviating rather than intensifying people's worries and anxieties. Offering care, support and genuine concern will not hinder the debt management process. In fact, where appropriate steps are taken and a professional engagement with the customer is established, the business is more likely to achieve an optimum result.
A matter of customer service
I have mentioned the need for a change in perspectives. A key part of this involves a structural shift that moves debt management from its position as a by-product of the sales cycle to a fully integrated element of customer care. When this happens, Covid-induced customer needs and expectations will be put at the centre of every organisation, driving customer loyalty and enhancing reputations.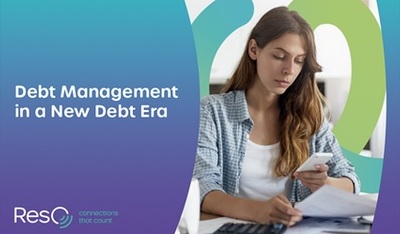 ResQ's 'Debt Management in a New Debt Era' whitepaper delves into the challenges associated with changing customer needs during the pandemic, and provides guidance on some of the key areas of debt management.
To download the whitepaper, Click Here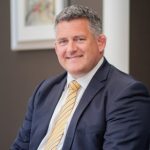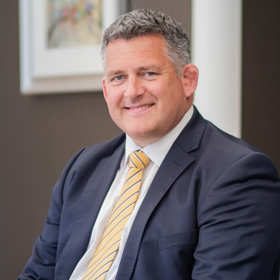 Nic Marshall is CEO at BPI Outsourcer ResQ
For additional information on ResQ visit their Website