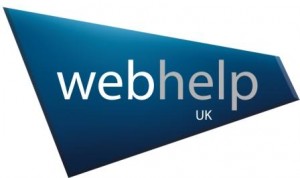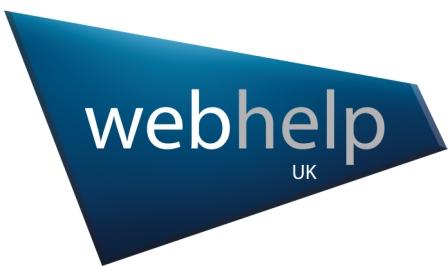 The Webhelp Group, parent company of Webhelp UK, has today announced the acquisition of R Systems Europe. R Systems Europe provides knowledge intensive technical support, innovative support in logistics processes and CRM solutions. The company is headquartered in Enschede, Netherlands with a branch office in Metz (France), providing customer contact solutions in more than eighteen languages to international customers.
Webhelp, a leading international customer experience management organisation, has made a number of acquisitions over the past 18 months, including the acquisition of SNT (now Webhelp Netherlands) and HEROtsc (now Webhelp UK).
The acquisition of R Systems Europe is the first in the technical support niche. R Systems Europe will significantly boost the Webhelp profile in the consumer electronics segment with proven success in the shared services model and multilingual support from one location.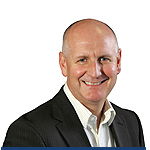 David Turner, CEO Webhelp UK: "Our customers will benefit from the expertise in tech support and the software based solutions developed by R Systems Europe. With this acquisition, we extend our leading market position and strengthen our geographical footprint in the Netherlands to optimally service our current and future customers in more than 18 different languages."
R Systems Europe will fall under management of Webhelp Netherlands; Gert-Jan Morsink will be named CEO and Thomas Blankvoort will join the management team in the capacity of business development. The local management team will remain in place to facilitate the growth opportunities and share knowledge of collective services and reverse logistics solutions.
For additional information on Webhelp see their Company Profile