Puzzel appoints Rob Wiles as Partner Channel Director – Appointment marks the launch of company's new channel strategy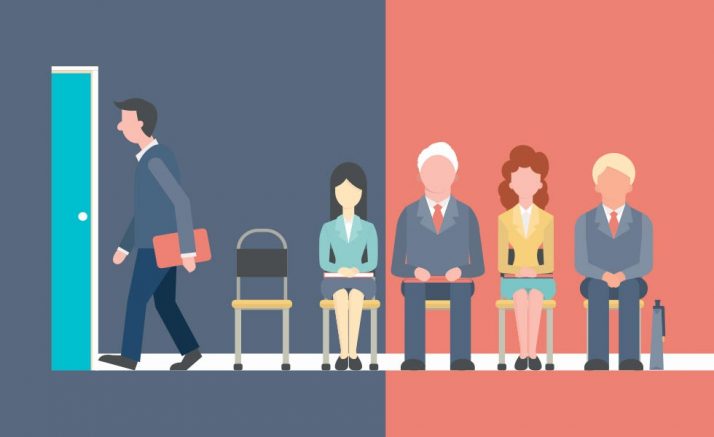 Puzzel, a leading cloud-based contact centre software provider, has appointed Rob Wiles as Partner Channel Director.
In this role, Wiles will draw on his 20 years' experience in unified communications and the contact centre industry to build a brand-new partner programme across Europe, to fuel the company's ambitious growth plans over the next 3 years.
During his career, Wiles has held a variety of roles covering high touch sales, distribution and vendor channel management. He joins Puzzel from Unify, part of the Atos group, where he was VP Channel Sales – UK & Ireland. Prior to Unify, he spent time at ShoreTel before becoming Head of Channel at unified communications and managed service provider APSL.
Puzzel's new channel strategy is focused on the creation of a collaborative partner eco-system. Different to most partner programmes there are five types of partner which complement each other's products and services and each organisation can determine its own level of engagement with Puzzel to best suit its individual business models. This gives partners the freedom to generate new revenue streams while effectively protecting margins and ensuring their offerings stand apart from the competition.
All partners will benefit from Puzzel's heritage and proven track record as a pioneer of cloud-based contact centre solutions that today combine omni-channel technology with Artificial Intelligence (AI) to provide complete customer interaction solutions in a digital age.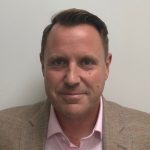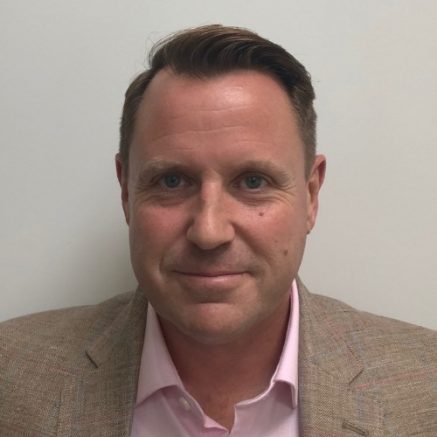 Rob Wiles said,
"Joining Puzzel is a brilliant opportunity to build something completely different from the ground up. Our aim is not to recruit 100s of partners but provide organisations with an opportunity to be part of a supportive Puzzel eco-system where they can enjoy exceptional engagement from us, positive commercials and trusted technology. "
"We are taking a completely different approach. We won't just partner, we will truly engage with people to achieve coverage and scale in today's competitive marketplace. By creating a collaborative partner network, organisations have everything they need to build a contact centre where employees and the organisation flourish."
Puzzel's five-tier partner eco-system encompasses:
– Influencer partners – such as industry consultants, analysts and social media experts
– Referral partners – including traditional VARs or individual organisations that might have a specialist vertical market solution. While not directly involved in the sales process, these partners will benefit from commission paid on the sales of their products and services
– Alliance partners – offering complementary technologies to supplement Puzzel's core portfolio
– Value partners – with expertise in providing specialist customer experience consultancy, these have the potential to create their own IT solutions for a Puzzel contact centre but benefit from an effective route to market through the newly launched Puzzel Marketplace
– Wholesale partners – there to support smaller partner organisations who want to be part of the Puzzel partner community but need the backing of a larger company.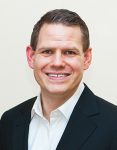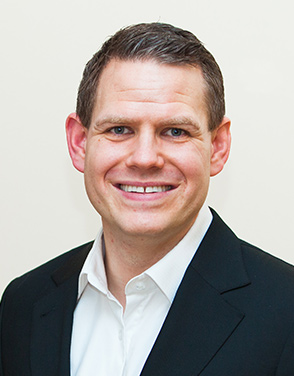 Børge Astrup, CEO of Puzzel, Commenting on the new appointment, said,
"We are delighted to welcome Rob to our management team. He has the experience, drive and commitment to boost Puzzel's standing in the partner channel and across the industry as a whole."
"We have confidence in his abilities to lead by example and spearhead a completely new channel programme that is revolutionising the way organisations work with their partners and the way partners work with each other. Rob's progressive approach is a fundamental cornerstone of our success and we trust him to build a successful team that delivers outstanding results."
Today's announcement follows the launch of Puzzel Marketplace last month, an essential element of the company's new partner strategy. Puzzel Marketplace allows organisations to take advantage of connected cloud applications through a global network of partners. The carefully selected portfolio of solutions offers everyone from IT administrators in small companies to seasoned enterprise architects, in large multinational organisations, easy access to the best value-added Puzzel applications and trusted third-party solutions, all in one place.
---
Additional Information

Puzzel is a leading cloud-based contact centre software provider and one of the first pioneers to develop a cloud-based contact centre offering. Today, Puzzel combines its omni-channel technology with artificial intelligence capabilities to provide comprehensive, end-to-end customer interaction solutions in an age of digitisation. Puzzel was named a Challenger in the 2018 Gartner Magic Quadrant for Contact Centre as a Service, Western Europe, Report 2018 for the fourth consecutive year for its strong growth, functional capabilities, strengths in standards and compliance, customer service and support. The company is headquartered in Oslo, Norway, with offices in six European markets including the U.K.
For additional information on Puzzel visit their Website or view their Company Profile