Onward Homes has completed a £500,000 refurbishment of their Lancashire headquarters to house a centralised contact centre in the town.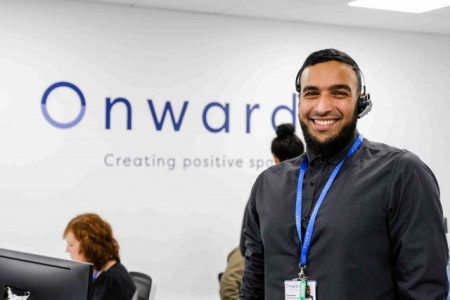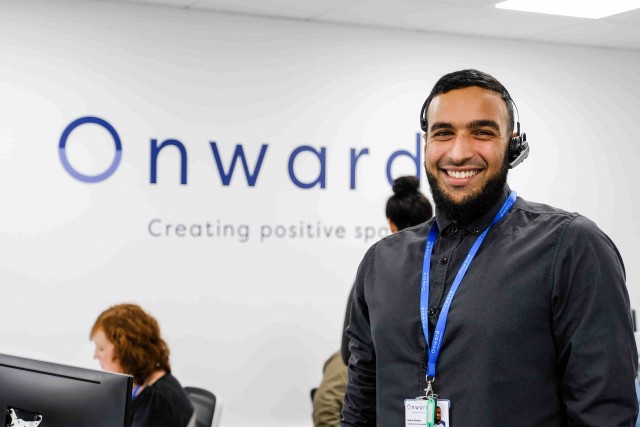 In total, the building will accommodate 50 contact centre staff and handle on average 2000 enquiries per day from their customers across the North West region.
More than 250 job applications were received and 40 new jobs created. All new recruits have been through an intensive three week training and induction programme.
With 35,000 properties in the North West and more than 87,000 customers, Onward Homes is the largest provider of social housing with homes solely in the North West. Located on Enterprise Way in Accrington, the building will also house the housing association's regional hub.
Accrington was selected as the location for Onward's contact centre because of its good transport links.
Andrew Kidds, Customer Experience Director for Onward Homes said:
"This refurbishment was a significant undertaking and we're pleased it has been completed on time and on budget. This initiative demonstrates our continued commitment to supporting and investing in the local Accrington community and providing long term employment opportunities.
"We were completely overwhelmed by the number and quality of applications from local people and this has enabled us to select a high calibre team. We've had a very successful recruitment campaign and now have a great team, and a great working environment, ready to support our customers throughout the North West."
---

Additional Information
For additional information on Onward Homes visit their Website