One year of answering 100% of customer service calls in the UK and Ireland based contact centres means BT are delivering a personal, local experience when people need it most – Marc AlleraM,  CEO of BT's Consumer brands: EE, BT and Plusnet
It's been one year since BT completed its commitment to answer 100% of customer service calls in the UK and Ireland – a year ahead of schedule – to deliver the most personal and local service to our customers across our three Consumer brands.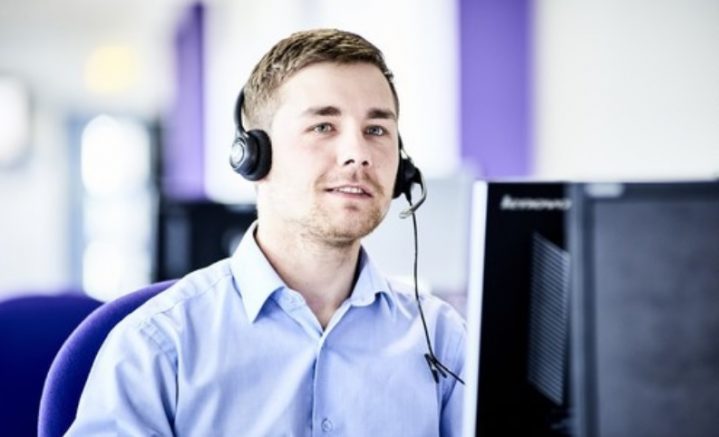 Providing our BT, EE and Plusnet customers with the best service has never been so important in what has been an extraordinary 12 months. With 100% of our frontline people based across many sites in the UK and Ireland, we have been able to maintain resilience in the face of the Coronavirus crisis where others have not. And that has helped us keep our customers connected when they need it most to employment, education, entertainment – all of which drove a surge in demand for connectivity triggered by the first lockdown last March – and, most importantly, to each other.
So, what has that enabled us to do over the past year? 
From Dundee to Plymouth, Sheffield to Glasgow, and Merthyr to Enniskillen we employ more than 11,000 customer service advisors. Between them, they have answered 34 million calls in the past 12 months alone. That's down from 38 million the previous year because we are better placed to help our customers when they first call, reducing the number of times they need to pick up the phone to get in touch.
And they haven't stopped there. Colleagues up and down the country have taken the opportunity to get involved their local communities to make a difference and support those who have been worst hit by effects of the pandemic. Our Care Home Companion initiative was born out of our contact centre in Darlington, with my colleagues using their professional communication skills and volunteering time to have regular conversations care home residents isolated by the pandemic feel less lonely.
We are now rolling Care Home Companion out across the country, with calls happening in Gosforth, Darlington, North Tyneside, Sheffield and Leeds. Our people have already made 2,000 calls – each one an important social lifeline to a member of their community. And new partnerships are underway in Middlesbrough, South Shields and Enniskillen, with 600 colleagues volunteering to get involved.
We have also made huge improvements in the way we handle issues when things go wrong*. We have reduced the number of Ofcom complaints so that we are consistently below industry average. And all while customer usage has doubled on our fixed network. A great example of that is the average household using more than 50% more data YoY to 15GB across Christmas and Boxing Day in 2020 – enough to stream 5,000 films on Netflix. They are there when you need them most. On Christmas Day last year, for example, my BT and EE call centre colleagues helped nearly 9,000 customers.
We have come a long way in a short time. We know our customers value speaking to someone who understands their issue down to the regional differences that make us so great as a country, whether that's expert help with tech or chat about the local football team. Now our customers can be called 'Duck' in Sheffield, 'La' in Liverpool and 'Pet' in Newcastle.
This level of personal and local support is important for every customer but no more so than the many vulnerable customers and their carers that we serve. And that brings me back to what a lifeline our people have been for our customers during the pandemic.
Coronavirus continuity
When the world changed for us all last spring, we were able to meet the enormous technical, logistical, and regulatory challenges that arise in giving such a large number of our people the option of home working. We could only do that because 100% of our frontline people are based across many sites in the UK and Ireland, not only keeping our people safe, but also enabling us to maintain our customer service continuity.Our people showed amazing resilience and we completed a massive logistical challenge to equip every colleague who wanted to work from home with the technology, security and equipment to do so. I couldn't be prouder of how my colleagues rose to this challenge, keeping our customers connected with the help they need so they don't have to leave their homes.They are all walking, talking examples of BT's ambition to connect for good.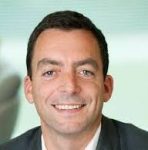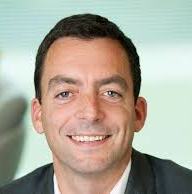 Marc Allera is CEO, BT Consumer brands: EE, BT and Plusnet
For additional information on BT visit their Website
*Complaint handling complaints have reduced from 1,168 per 100k to 922 per 100k