Geoffrey Insurance takes part in first Tunbridge Wells' Soapbox Charity Kart Race!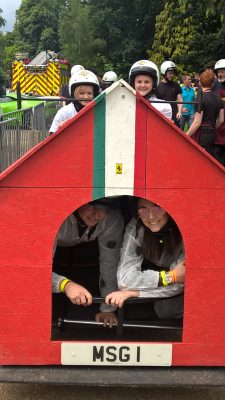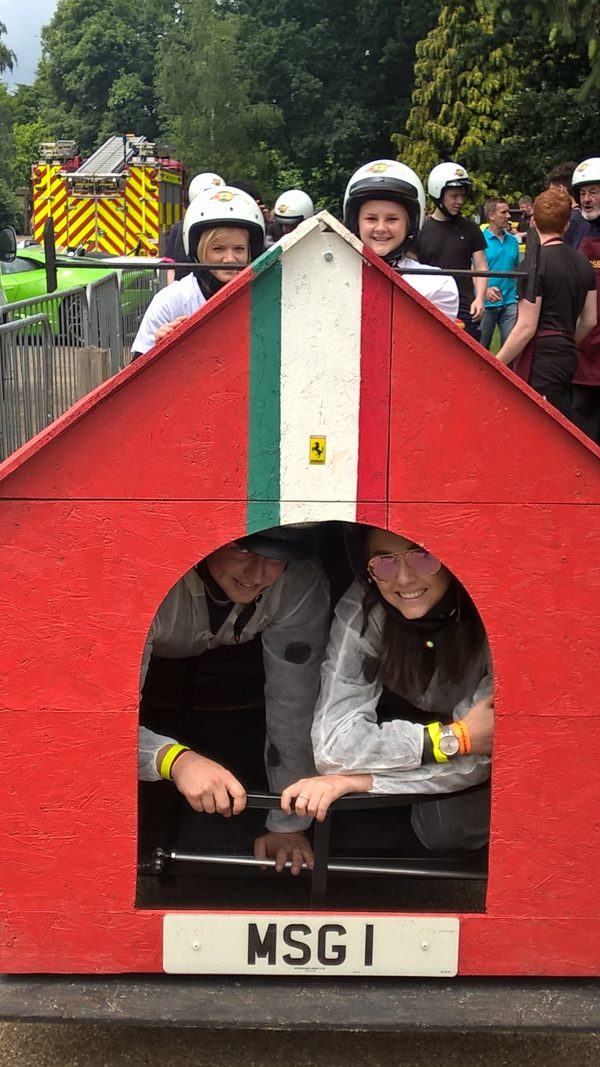 On Saturday 16th June Geoffrey Insurance, car insurance specialist with an award winning contact centre team based in Whitstable, took part in the Crazy Jean's Soapbox Kart Race which raised thousands of pounds for two worthwhile charities, ellenor and Hospice in the Weald.
Powered by Markerstudy Group, Geoffrey Insurance's parent company, the event was officially opened by TV chef Rosemary Shrager and Gary Humphreys, Group Underwriting Director of Markerstudy Group and saw over 5,000 people come out to support the day.
Over forty karts took part and once they had crossed the finish line on the downhill track, other team members had to complete a lap around the lake in a handalo (a hand version of a pedalo). Geoffrey Insurance's kart named 'Last But Not Leashed' came in 7th place with an amazing combined time of 3 minutes 52 seconds.
Gary Humphreys, said: "The Crazy Jean's Soapbox Kart Race powered by Markerstudy Group was a fabulous fun-filled family day, and I was inordinately proud to blast off proceedings at midday.
"The Geoffrey Insurance kart, also supported by Markerstudy and Zenith insurance, was a dog kennel creation and it certainly flew down the track with delight from the crowd!
There were plenty of exhilarating thrills and spills and it was a wonderful day which put the fun into insurance
---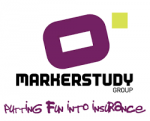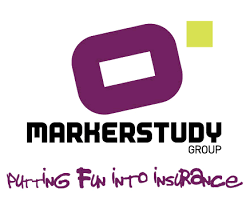 Additional Information
For additional information on Markerstudy visit their Website