Energy firm Npower is to close 3 contact centres with job losses up to 4,500 UK jobs as part of restructuring plans it was announced today.
The three contact centres which are under threat of closure, are sited at Houghton le Spring, near Sunderland, Hull and Worcester.
The restructuring plan, which is reported will cost Npower £500m – will see small businesses and consumers served by the same computer systems and customer service teams.
Npower has lost 447,000 customers so far during 2019, forcing E.on, nPower's parent company, to pledge a rapid turnaround.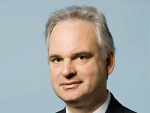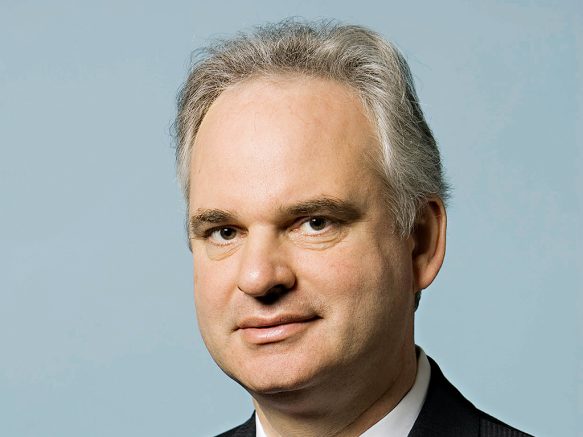 Johannes Teyssen, chief executive of E.on, Npower's parent company, said:
"The UK market is currently particularly challenging. We've emphasised repeatedly that we'll take all necessary action to return our business there to consistent profitability.
"For this purpose, we've put together proposals and already begun discussing them with British unions."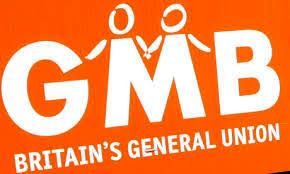 A GMB spokesman said:
"Clearly this announcement will be a body blow to Npower workers across the UK.
"The Government has to urgently wake up to the impact that the price cap is having on good and reasonably well-paid jobs in UK energy companies.
"Npower is a poorly managed company with significant losses in the UK but it's always the workers that face the brunt of poor management coupled with regulation that sends work overseas whilst sacking energy workers in the UK."