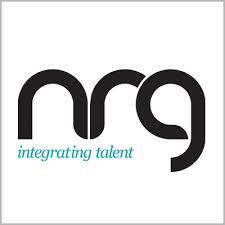 NRG are committed to raising standards and the continued development of the North East's contact centre industry.
They have supported the region's contact centres for 40 years and are passionate about promoting the industry as 'career of choice'.
To support this idea, they have launched a series of salary surveys to gather a snapshot of the region's salary and benefit packages. The first in the explores the contact centre agent population.
If you work in the industry then Clicking Here to take part in this research:
All findings will be published in a free report; this will not contain any reference to you or your organisation.
A copy of the report will be sent to participants upon request.