Noble Systems Announces Award Winners at SNUG 2016 EMEA
Contact centre technology achievements recognised by global customer communications leader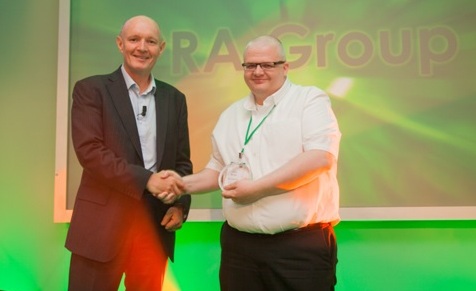 Noble Systems, a global leader in unified contact centre technology, presented its annual Select Noble Users Group Awards at the company's 2016 SNUG EMEA conference – a gathering of Noble Systems clients and partners – held at the end of June at The Lowry Hotel in Manchester, UK.
Noble's awards recognise companies and individuals that demonstrate the same pioneering spirit, commitment to clients and emphasis on excellence championed by Noble Systems. The innovations, best practices and service achievements honoured with the awards benefit Noble's entire user base by influencing the development of new technologies and features.
The winners of the 2016 awards are: ·
Account Technologies – Technology Innovator Award
Enterprise Rent-A-Car – Best Practices, Workforce Management Award
PRA Group – Best Practices, Contact Centre Operations Award
Colin Chave, General Manager, Noble Systems EMEA, commented,
"Each year, our clients find new ways to impress us with innovative uses of Noble tools and continuous improvements in service level and productivity with the aid of Noble solutions,"
"Of special note, PRA Group utilise a fully blended Noble solution which includes Noble's ShiftTrack workforce management for optimisation of customer contact and staffing, enabling them to achieve both inbound service level goals and outbound contact targets."
Owen James, MD Acq. and Services for PRA Group commented,
"We were delighted to receive the SNUG Best Practices Contact Centre Operations Award, which recognises our data-driven operational approach, our track record of maintaining the highest standards of compliance and our commitment to delivering fair outcomes to customers."
---
Additional Information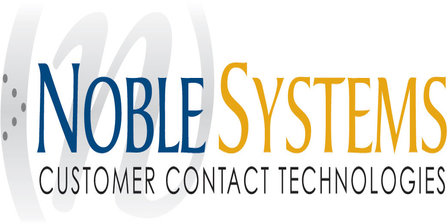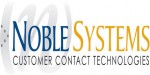 Noble Systems is a global leader in the customer communications industry, providing innovative solutions for Unified Communications, Workforce Management and Analytics. Tens of thousands of agents at 4,000+ client installations worldwide use Noble platforms to manage millions of customer contacts each day. Noble offers a unified suite of multi-channel inbound, outbound and blended contact processing, strategy planning, and resource management tools for companies of all sizes. Our premise, cloud and innovative premise/cloud hybrid platforms include ACD, predictive dialling, blended processing, recording and monitoring, IVR, messaging, interaction analytics and workforce management.
For additional information on Noble Systems view their Company Profile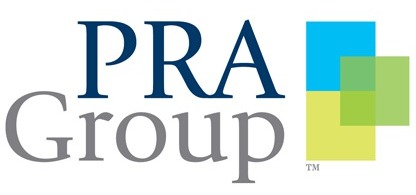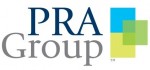 PRA Group – As a global leader in acquiring and collecting nonperforming loans, PRA Group returns capital to banks and other creditors to help expand financial services for consumers in the Americas and Europe. PRA Group companies collaborate with customers to help them resolve their debt and provide a broad range of additional revenue and recovery services to business and government clients. PRA has been recognized as one of Fortune's 100 Fastest-Growing Companies for three years, one of Forbes' Best Small Companies in America for eight consecutive years since 2007, and one of Forbes' Best Midsize Employers in America in 2016.
For additional information on PRA Group visit their Website