Noble Systems Announces New Employee Engagement Tools to Help Contact Centre Teams Stay Connected and Motivated

Noble Systems, a global leader in omnichannel contact center technology solutions, continues to deliver the industry's most complete set of solutions. With three decades of experience in innovation for the customer experience, Noble is helping companies meet an increased demand for employee engagement software and initiatives targeted at managing their most valuable resource – their employees.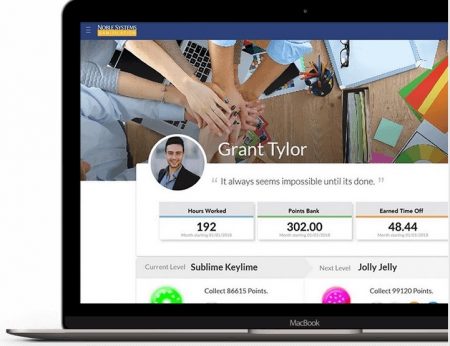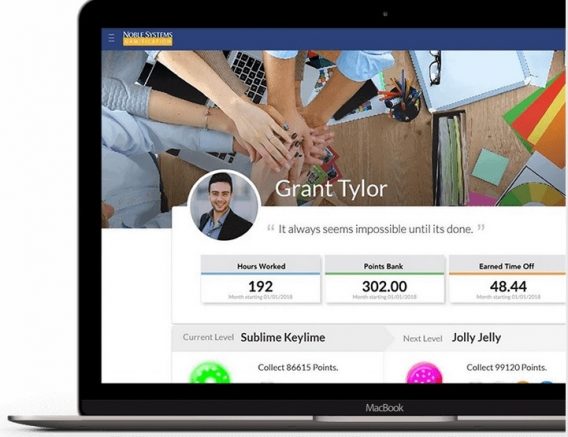 As many contact centre teams move to more distanced environments with more employees working from home, building a strong corporate culture and maintaining team member focus, morale and productivity is more challenging than ever. Employee engagement platforms such as Noble Gamification can have a big impact on remote workers, helping them stay connected and performing at high levels and allowing management to focus on achieving operational goals.
Noble Gamification software is designed to increase productivity and reduce attrition across the generational spectrum of agents within the modern-day call centre by rewarding agents for meeting business goals by using challenges and competitions that earn points, recognition and cash prizes. Noble's Gamification solution uses game mechanics to leverage both intrinsic and extrinsic motivators, encouraging agents not to just earn rewards or gain personal improvement, but to achieve both at the same time, resulting in a more desired and repeatable agent behaviour.
The release of Noble Gamification 2.1 adds even more value with new Employee Performance Triggers, which allow users to quickly respond to dips in employee performance through automated call to actions that help bolster employee behaviours. Awards Redemption Analysis features for monetary and non-monetary rewards help manage costs and budgets while expanding employee recognition programs. Employee Access and Notification tools improve player management through the Noble Gamification Mobile application and push alerts.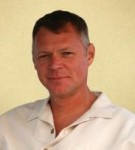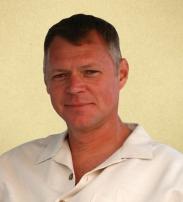 Chris Hodges, SVP sales and marketing, comments on the recent developments:
"Noble Systems has been in this business for more than thirty years. We were already seeing an increasing interest in the marketplace towards more agent-focused solutions, which has been accelerated by the events of the past few months. Even with the growth of robotic and automated technologies, agents are still the heart of the contact centre, and investing in the right tools and enrichment programs to help them succeed is essential for corporate cultures."
"Recognising agent achievements creates a win-win environment and helps increase agent productivity and retention, ultimately leading to greater customer satisfaction."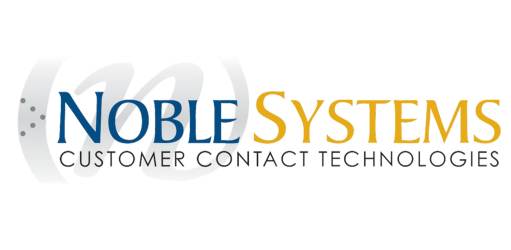 Learn more about Noble Systems' exciting offers for agent engagement and employee communications tools by Clicking Here
Noble Systems is a global leader in the customer communications industry, providing innovative solutions for Contact Centre, Workforce Engagement, Analytics and Gamification technologies. Tens of thousands of agents at client installations worldwide use Noble platforms to manage millions of customer contacts each day. Noble offers a unified suite of inbound, outbound and blended omnichannel communications, strategy planning, resource management and compliance tools for companies of all sizes. Our premise, cloud and innovative premise/cloud hybrid platforms include ACD, predictive dialling, blended processing, recording and monitoring, IVR, messaging, interaction analytics, robotic process automation and decisioning, workforce management and gamification. With a portfolio of 210+ patents and growing, Noble leads the way in pioneering solutions for the contact centre market.
For additional information o0n Noble Systems view their Company Profile