Noble IVR Helps Companies Reduce Hold Times for Improved Customer Service
Noble Systems, a global leader in omnichannel contact centre technology solutions, offers relief for companies dealing with high inbound call volumes and limited agent resources. With over three decades of experience and know-how, Noble offers intelligent inbound contact management solutions, such as IVR and Automated Callback, that help organisations meet service level goals and provide a better customer experience.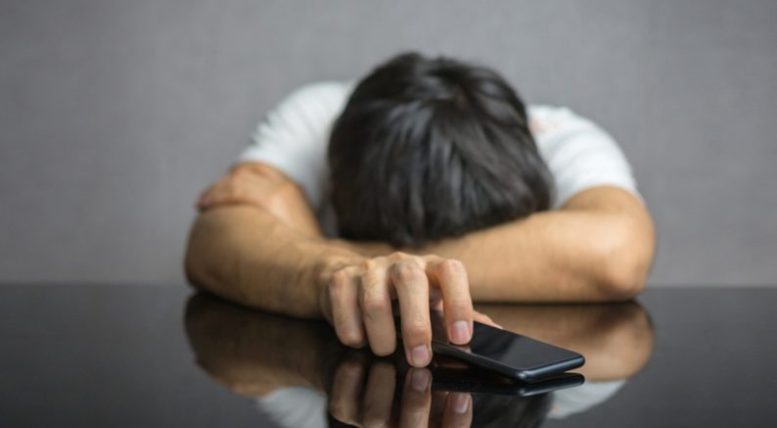 Managing hold times and customer satisfaction is a common challenge for contact centres, and many studies have shown the impact of long wait times on customer churn. One survey found that 60% of respondents would not wait more than one minute before abandoning, and another showed that 76% of respondents said that just one unpleasant contact centre experience was likely to make them take their business elsewhere. With the COVID-19 pandemic, hold times have only gotten worse, as many businesses have seen a significant impact on their customer service and contact centre teams, with many experiencing reduced resources available and a sharp increase in calls.
Noble Interactive Voice Response (IVR) can be a powerful tool for combatting long hold queues. A well-tuned IVR can provide a number of benefits for the call centre, reduce costs and improve contact center efficiency, fostering customer loyalty and retention. IVR can help determine why customers are calling so they can be sent to the best resources to help them. It can also provide self-service options that allow customers to help themselves, providing faster service and reducing workloads on agents.
Noble also offers Automated Callback, an advanced IVR feature that is growing in popularity among providers. It acts as an IVR Virtual Assistant, offering the caller information on where they are in the queue, and can give an estimated wait time, so they know how long to expect to be on hold. The assistant can then offer the caller the option to receive an automated return call, rather than waiting on the phone. One Noble customer was able to significantly decrease call abandons, saying "We've seen a massive reduction in abandons just by providing an estimated hold time. Abandon rates used to be 12%. Now it is down to 4-5%".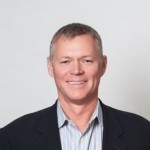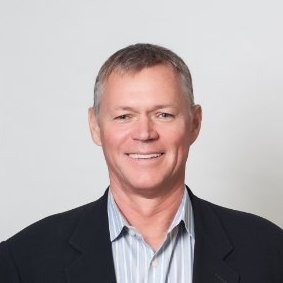 Chris Hodges, Noble's SVP sales and marketing, commened,
"Noble IVR is a fantastic tool for efficient inbound operations. It's a versatile technology that can be used for a wide variety of customer contact applications",
"Customers love IVR intelligent callback because it puts them in control and makes them feel empowered. Agents love it because customers are friendlier and less frustrated when they do connect. It also allows contact centre agents to help more customers every shift".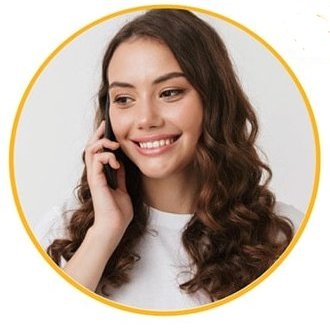 Read Noble's blog "Top 3 Ways IVR Automated Callback Technology Benefits Customers and Contact Centres" to learn more about using intelligent IVR technology to improve the customer experience. Click Here
Noble Systems is a global leader in the customer communications industry, providing innovative solutions for Contact Centre, Workforce Engagement, Analytics and Gamification technologies. Tens of thousands of agents at client installations worldwide use Noble platforms to manage millions of customer contacts each day. Noble offers a unified suite of inbound, outbound and blended omnichannel communications, strategy planning, resource management and compliance tools for companies of all sizes. Our premise, cloud and innovative premise/cloud hybrid platforms include ACD, predictive dialling, blended processing, recording and monitoring, IVR, messaging, interaction analytics, robotic process automation and decisioning, workforce management and gamification. With a portfolio of 210+ patents and growing, Noble leads the way in pioneering solutions for the contact centre market.
For additional information on Noble Systems visit their Website