Noble Conversations Analytics Insight Helps Contact Centres Manage Quality and Improve the Customer Experience
Noble Systems, a global leader in omnichannel contact centre technology solutions, announces the newest addition to its business intelligence toolset with Noble Conversations Analytics Insight 2.0. Speech Analytics helps companies improve service and performance to result in more targeted customer experience.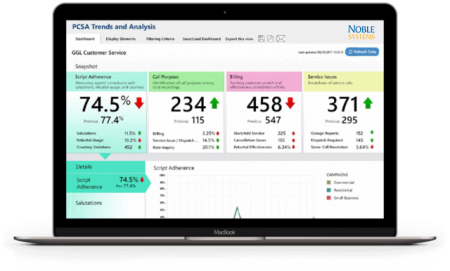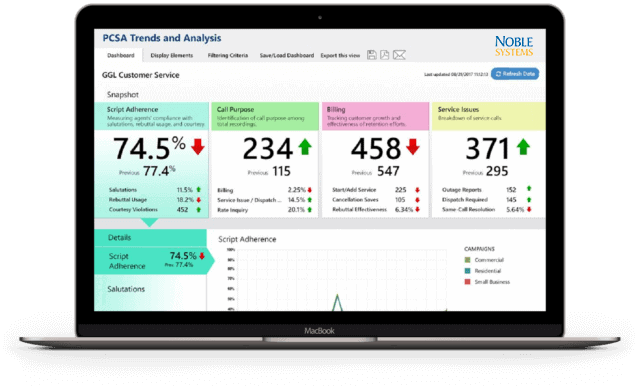 Noble's powerful analytics tools mine data from customer interactions to see trends, identify best practices, manage compliance, and gain deeper insight into contact centre, customer, and agent activities. Noble Conversations Analytics Insight provides even deeper vision into customer contacts. The new "Comparative Cloud" uses Noble's intelligent speech analytics framework and world-class text transcription engine to compare how less-successful agents are communicating in comparison to the most-successful agents.
Searching for phrases, rather than individual words, helps further improve accuracy and refine next-step strategies. For many companies, speech analytics is becoming a vital component of the customer experience management operations, allowing them to analyse large amounts of information and screen agent conversations, giving them visibility into performance. This can be integral to managing the quality of service and making sure agents have the information they need to handle changing customer inquiries, especially in today's more widespread environments where agents may not be sitting in the centre.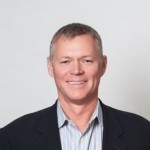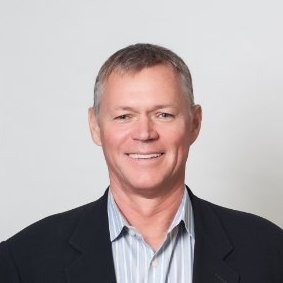 Chris Hodges, SVP sales and marketing, said,
"Our speech analytics tools offer deep business intelligence on trends and patterns in customer behaviour",
"The ability to monitor conversations, both in real-time and post-call, is becoming increasingly important, particularly as more agents are working remotely. Providing proactive feedback and coaching can help keep agents connected and engaged, whilst maintaining the quality of customer service. The Comparative Cloud functionality in Noble Conversations Analytics Insight makes it easier than ever to find the right phrases to use on customer interactions to get the best possible outcome – as well as those that should be avoided".

Noble Conversations Analytics is available as a part of Noble's single-code base premise and cloud platforms. Learn more about Noble Systems' smart contact centre and workforce engagement solutions by Clicking Here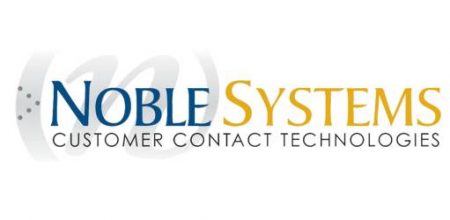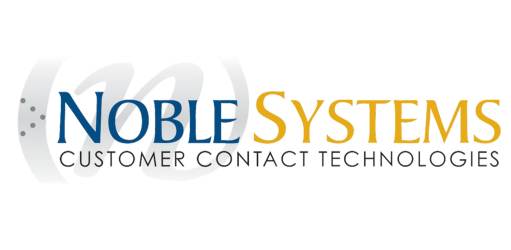 Noble Systems is a global leader in the customer communications industry, providing innovative solutions for Contact Centre, Workforce Engagement, Analytics and Gamification technologies. Tens of thousands of agents at client installations worldwide use Noble platforms to manage millions of customer contacts each day.
For additional information on Noble Systems view their Company Profile