NICE Employee Engagement Manager Provides Personalised Scheduling Capabilities Across Digital and Voice Interaction Channels
Allowing employees to deliver service across preferred omnichannel environments, NICE EEM improves engagement while helping organizations optimize staffing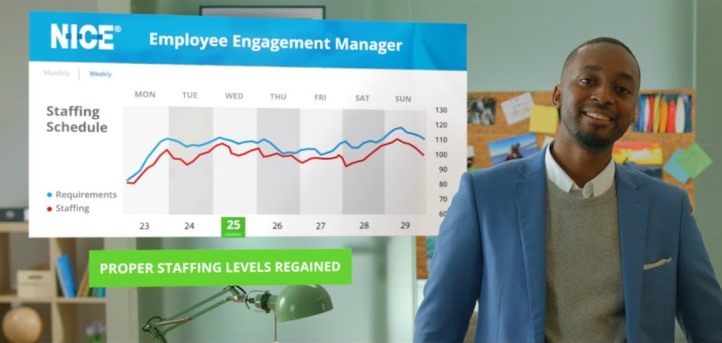 NICE have announced that its Employee Engagement Manager (EEM) solution now utilizes employees' personal channel preferences and skills. Organisations can now help employees make optimum use of their time by offering automated guidance to switch between online and offline tasks as needed. With an industry-recognized user interface (UI) on its mobile application, this solution empowers agents to take control of their performance and scheduling anytime and anywhere. NICE EEM intelligently matches employee preferences and skills with changing organisational needs – employees are empowered to do what they are best at and organizations deliver better service while optimizing staffing.
NICE Employee Engagement Manager Provides Personalised Scheduling Capabilities Across Digital and Voice Interaction Channels
Providing added scheduling flexibility, a key enabler of better work-life balance, NICE EEM 8.4 offers employees shift options that focus on the channel that best suits their skills, such as phone, chat, SMS, social media and more. The solution's Intraday Task Switching capability also drives better usage of time while ensuring employees perform activities that improve engagement. By automatically prompting agents to switch to offline tasks, such as training or back-office activities during periods that are forecasted to be overstaffed for customer interactions, this capability helps employees hone their skills and contributes to productivity. Likewise, if the contact centre is forecasted to be understaffed, the solution automatically prompts agents to switch back to handling customer interactions. The mix of daily activities can also be calibrated according to each agent's skills and preferences. The result is more engaged employees and optimized staffing levels.
Further enhancing the value of NICE Workforce Management (WFM), NICE EEM gives employees the ability to learn about and make personalized performance improvements in real-time. The solution's robust and purpose-built rules engine now enables easier setup and provides employees with personalized real-time alerts that offer updates on individual key performance indicators (KPIs). Based on these alerts, employees can independently take corrective action and reduce or even completely avoid managerial intervention. NICE EEM drives enhanced transparency between agents and managers and ensures that feedback sessions are highly targeted and relevant, improving engagement and performance.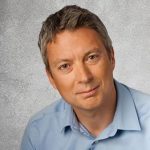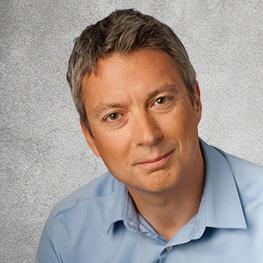 Barry Cooper, President, NICE Enterprise Product Group, said,
"As organisations pivot towards a digital world, it is critical they consider the full omnichannel environment and the central role employees play".
"NICE EEM combines the best of what employees offer with the fluctuating needs of the business, driving goal achievement based on flexibility and transparency."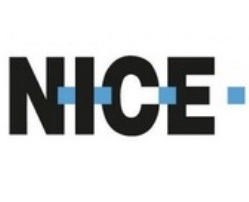 For additional information on NICE Employee Engagement Manager Click Here
NICE is the world's leading provider of both cloud and on-premises enterprise software solutions that power organisations to make smarter decisions based on advanced analytics of structured and unstructured data. NICE helps organisations of all sizes deliver better customer service, ensure compliance, combat fraud and safeguard citizens. Over 25,000 organisations in more than 150 countries, including over 85 of the Fortune 100 companies, are using NICE solutions.