NICE and Deutsche Telekom Global Business Announce Comprehensive Partnership to Bring the Power of CXone to Enterprises Across Europe
The alliance enables companies across the continent to deliver frictionless, digital self-service and agent-assisted experiences with CXone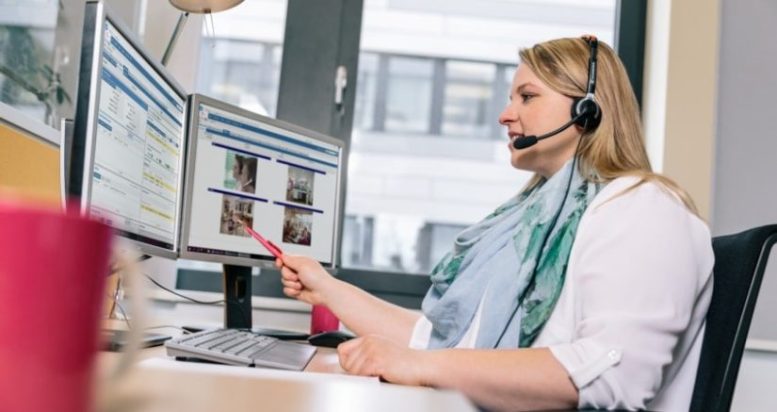 Nice have announced a partnership with Deutsche Telekom Global Business, Deutsche Telekom's affiliate offering telecommunications and connectivity solutions to businesses of all sizes including the public sector. As part of the collaboration, Deutsche Telekom Global Business is now offering the CXone portfolio of industry-leading digital and agent-assisted CX solutions in Europe.
Today, the ability to work from anywhere is an aspect critical for both employees and companies. With NICE CXone, Deutsche Telekom Global Business customers gain access to the world's #1 cloud native customer experience platform enabling the flexible provision of exceptional, frictionless, digital self-service and agent-assisted customer service. Deutsche Telekom Global Business is integrating the NICE CXone CCaaS platform and its applications in the communications projects it launches. Its clients can benefit from CXone's comprehensive features in an easy-access cloud environment while optimising and streamlining infrastructure costs and providing a flexible, scalable and secure payment model.
Among the capabilities offered by way of this partnership include Conversational AI and Chatbots that allow for more natural, personalised assistance as well as Workforce and Quality Management solutions that power improved agent efficiency and drive positive experiences for agents and customers alike. Also included is the automated speech-recognition assistance offering, which speeds up resolution times and avoids long queues and waiting times.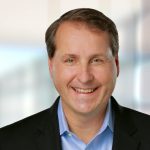 Paul Jarman, NICE CXone CEO, said,
"This partnership is yet another reflection of NICE CXone's fast growing international footprint and we're very pleased to collaborate with Deutsche Telekom Global Business on enabling companies in Europe to build relationships that last.
With its purpose-built CX AI and native open cloud foundation, CXone enables organisations of all sizes to drive frictionless, end-to-end service experiences across the entire customer journey."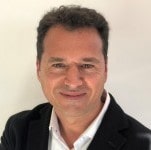 Javier del Río, Sales Expert at Deutsche Telekom Global Business Iberia, commented,
"This agreement strengthens our commitment to offering our clients advanced communications services and, specifically, innovative AI-driven capabilities for the contact centre, within a robust, solid, agile and highly operative cloud infrastructure,"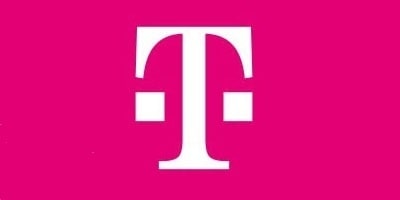 Deutsche Telekom Global Business is the international subsidiary of Deutsche Telekom Group that offers telecom and connectivity services for business customers and the public sector. Deutsche Telekom is a leading operator in Europe with more than 178 million mobile services customers, 28 million landlines, 20 million broadband lines, and nearly 220,000 employees worldwide. Deutsche Telekom Global Business was conceived as a strategic partner to companies in the development of telecom solutions and infrastructures. The company is present in more than 25 markets around the world with roughly 3,000 employees globally. Its portfolio of solutions and services is highly focused on communications as the main driver of digitisation, placing strategic consulting at the centre of its business model. These include secure network solutions with international reach, such as SD-WAN, LAN services, and end-to-end UCC for companies, in addition to global connectivity solutions, which lay the groundwork for the successful digitalisation of any industry.
For additional information on Deutsche Telecom visit their Website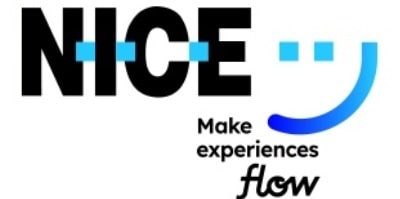 With NICE, it's never been easier for organizations of all sizes around the globe to create extraordinary customer experiences while meeting key business metrics. Featuring the world's #1 cloud native customer experience platform, CXone, NICE is a worldwide leader in AI-powered self-service and agent-assisted CX software for the contact centre – and beyond. Over 25,000 organizations in more than 150 countries, including over 85 of the Fortune 100 companies, partner with NICE to transform – and elevate – every customer interaction.
For additional information on NICE view their Company Profile