The growing worldwide shortage of coding resource is being tackled head-on by Low-code software platforms that empower non-coders to design, build and launch enterprise grade applications using powerful, code-free, 'drag and drop' software. This reduces the pressure on IT teams and allows organisations to speed up digital transformation. All within a controlled environment for governance and GDPR compliance.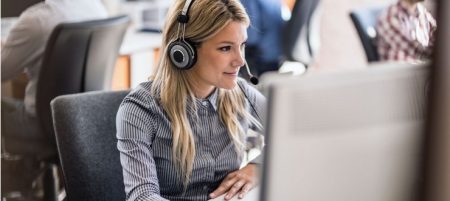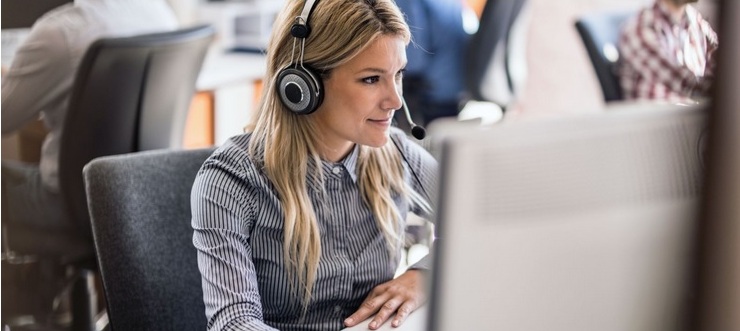 With this in mind, in 2017 Netcall acquired UK-based 'Global Leader'*2 in Low-code, MatsSoft, which recently launched the latest version of its MATS Low-code platform, MATS V10.
Easier Done Than Said®
Its benefits include faster, lower-risk, lower-cost application development projects, which in turn encourage business-wide collaboration and innovation. One customer comments, "you delivered the solution in less time than it took us to discuss and agree our requirements." Hence the MATS tag-line, Easier Done Than Said®.
Introducing MATS V10
MATS V10 deliberately aims to be of equal interest and value to business and IT teams; 'Citizen' Developers driving through digital transformation (those without traditional coding skills, but with subject matter expertise) and Application Design and Development Professionals (typically, coders in an IT team who seek faster ways to develop, such as Low-code*3).
New MATS V10 features include, a completely re-designed and contemporary User Interface, the ability to import and export customer Custom Style Sheets (for pixel-perfect page design and theming), full support for native mobile applications and improved API capabilities, including a Code API which allows external coding teams to develop and manage their own Javascript MATS plugins.
These, together with other new features in MATS V10 that offer reliable project governance and GDPR compliance, expect to cement MATS' position in the top tier of leading global Low-code/No-code platforms.
Taking customer engagement software to the next level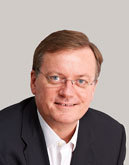 Netcall's CEO Henrik Bang places last year's acquisition of MatsSoft within a wider context.
"Based on MATS, we have introduced new Netcall Patient Hub.
This combines our understanding of the health-sector market with our industry-leading MATS Low-code platform. The result; faster delivery of digital transformation for public-sector organisations".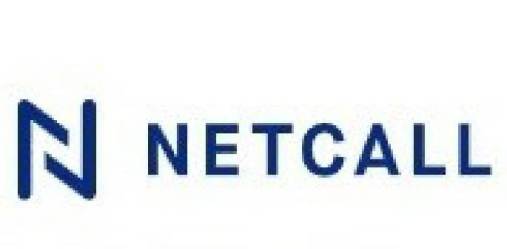 To find out more about MATS Low-code Click Here
For additional information on Netcall  view their Company Profile