Nasstar have announced a strategic partnership with Omningage, the leading provider of cloud-based contact centre customer engagement platforms.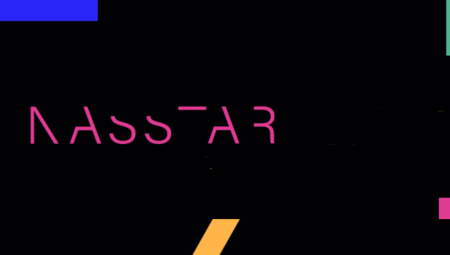 The two organisations will harness their collective Amazon Connect expertise to enhance cloud-based contact centres for their customers.
This strategic alliance fortifies Nasstar's already impressive AWS Practice and Contact Centre Practice, marking a significant milestone in the company's commitment to delivering innovative solutions to its clients.
The partnership between Nasstar and Omningage aims to enhance the Amazon Connect experience, enabling organisations to build cloud-native contact centre solutions tailored to their unique needs and technology ecosystems. This collaboration brings a wealth of benefits to Nasstar's customers, making it easier than ever to harness the power of AWS for their contact centre operations.

Dave Williams, Nasstar's Contact Centre Practice Lead commented,
"Our collaboration with Omningage demonstrates our commitment to improving caller and agent experiences.
With Omningage's cloud-based customer engagement platform and our extensive AWS and contact centre experience, this partnership opens a new realm of possibilities for our customers".
A strategic partnership
Omningage is renowned for its easy-to-deploy cloud-based agent desktop that aligns with the evolving needs of fast-paced organisations. It features a modern, intuitive, and data-powered platform for voice, chat, SMS, and social media interactions.
Deployable within minutes, Omningage harnesses AWS's serverless and cloud-native technologies, eliminating the need for hardware resources. Omningage scales dynamically to meet business demands, making it ideal for seasonal peaks and unpredictable call volumes. By combining Amazon Connect with Omningage, organisations can achieve up to 80% cost savings compared to traditional contact center solutions.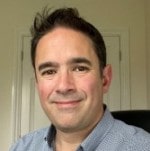 Daniel Solomon, Founder & CEO of Omningage said,
"Nasstar further strengthens our ability to take Amazon Connect, powered by Omningage, to market via a partner that has such a strong pedigree in the Contact Centre market. We are excited to help our mutual customers leverage the power of AWS cloud services".
Together, Nasstar and Omningage are dedicated to delivering exceptional value and transforming the way businesses interact with their customers.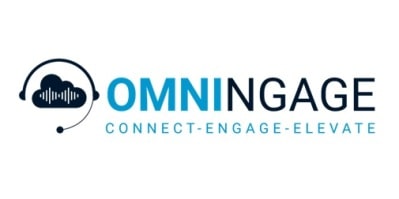 Omningage has recently released its own outbound solution. This integrates the Omningage Desktop with AWS' Pinpoint and Amazon Connect for an easy-to-use dialler that gives you the power to call your customers quickly and proactively for a competitive price point.
To find out more, make your outbound call straight to our sales team today!
OMNINGAGE is a cloud based Contact Centre Platform powered by Amazon Connect and AWS.
OMNINGAGE Connect is a next generation cloud based user desktop built for Amazon Connect which offers effortless user experience, promotes agent engagement and boosts staff productivity.