Multichannel, Omnichannel… How to tell the difference?
The terms multichannel and omnichannel contact centres are readily banded around and most people recognise that they both relate to different methods of handling inbound enquiries. Yet the two words are confused and many don't have a deep understanding of the differences.
Also, it's a common belief is that omnichannel is superior to multichannel – the ideal set-up for every contact centre. Is that really true? Sam Roddis, Netcall's, Development Director, clarifies the differences between the two approaches.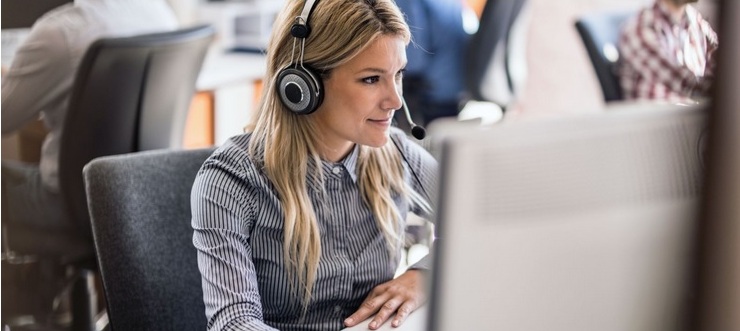 A multichannel metaphor
Think of a multichannel contact centre like a car showroom. The sales, servicing and parts departments all work together in one building. They deal with the same product ranges and the same customers. But each team has a unique way of working, a different kind of customer database and these may not talk to each other.
Most businesses have more than one way for people to get in touch – a phone number, email address, live web chat and a Twitter feed. At its simplest, this is an example of a multichannel business.
But in many companies, transactions on each channel are not combined into one system. Emails are managed using Outlook, tweets handled through a web browser. Most ACDs (Automatic Call Distribution systems) bring different channels together into one system. Yet, each channel is handled separately, resulting in a lack of consistency and a disrupted customer journey/ experience.
In a multichannel world, advisors get a top down view of customer interactions. Yes, help is available on supported channels, but that help comes from different advisors or even different teams. A queue builds up for each channel in chronological order. Managers assign agents to input streams based on their skills. It's a tried and tested method with many advocates.
The omnichannel difference
Omnichannel contact centre solutions take this concept a step further. They bring every input medium into one single queue. Every text, email, call and social media message is handled using the same interface format, same supporting tools and same measurement. This holistic view gives more information to managers about enquiry levels. It gives agents the best chance to improve resolution at first contact. High FCR (first contact resolution) scores are likely to lead to high CSat (customer satisfaction) scores too!
A single queue allows software to direct transactions to available agents more efficiently. A single view of customer interaction and history means agents have all they need when they need it. Delivering fast, convenient and consistent service just as your customers expect.
Multi vs Omni – which is best?
Omnichannel remains a hot topic where CX is concerned. At Netcall, the real driver has always been developing a solution tailored to business needs – whether that's multichannel or omnichannel.
Liberty Converse is our omnichannel contact centre solution and it was built with the customer in mind. It works hand in hand with Liberty Connect, our omnichannel messaging solution integrating with any messaging platform using a single API. Converse and Connect are a powerful combination, delivering advanced omnichannel capability with every customer enquiry in one place.
You might be ready to make the leap to omnichannel CX. Or you could be happy with a multichannel set-up. Either way, we've designed Liberty Converse to suit your needs.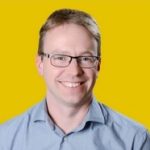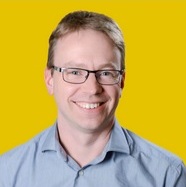 Sam Roddis is Development Director at Netcall
For additional information on Liberty Create Click Here
Netcall is a leading provider of low-code and customer engagement solutions. A UK company quoted on the AIM market of the London Stock Exchange. By enabling customer-facing and IT talent to collaborate, Netcall takes the pain out of big change projects, helping businesses dramatically improve the customer experience, while lowering costs.
Over 600 organisations in financial services, insurance, local government and healthcare use the Netcall Liberty platform to make life easier for the people they serve.
For additional information on Netcall visit their Website or view their Company Profile