Fast-growing contact centre specialist MaxContact builds on record year of growth with new VP of Engineering
Matt Yates will lead the Manchester business' engineering team in developing innovative new tech solutions that improve the lives of people that interact through engagement platforms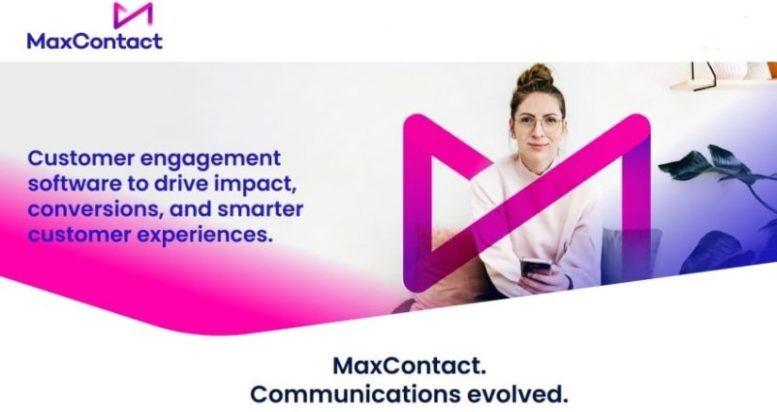 Manchester-based customer engagement technology provider MaxContact today announces a key new appointment to the senior team following an unprecedented period of growth.
In 2021 MaxContact's rapid growth saw it become one of the fastest-growing contact centre specialists in the country. The company has seen record sales across the year, with a 45% growth in subscription revenue in 2021, while it has also doubled its headcount from 30 to 60 staff in its Manchester office.  The company was also named one of the North's top 50 fastest growing tech companies in the Northern Tech Awards 2021.
MaxContact provides customer engagement software that goes above and beyond to build smarter customer experiences, with a 97% CSAT rating. In an industry where new features and innovations are rapidly evolving, MaxContact prides itself on combining great people, the right approach and powerful technology so customers can reach the right people, on the right channel, at the right time, every time.
Matt Yates joins the business as VP of Engineering to lead the tech team in developing innovative new solutions and create a market-leading customer engagement platform, as well as discovering new areas for business growth. Matt brings over 20 years industry experience growing and developing engineering departments, most notably for Ivanti (formerly AppSense), where he helped grow the company from £20m – £100m in annual revenue in just five years.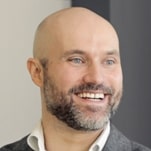 Ben Booth, CEO of MaxContact said:
"My co-founders and I set up MaxContact because we saw first-hand the frustrations organisations experienced in this industry with solutions over-promising and under-delivering on features, support and resilience. With Matt at the helm of our engineering team, I'm excited to see us develop even more features and technologies that continue to improve the lives of people that interact through engagement platforms.
"We have big dreams to continue our rapid growth and transform the industry in 2022 and beyond and with people like Matt on board, we'll continue to make the business be a force for good not only for our people and our organisation, but for the wider industry."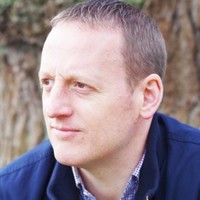 Matt Yates, VP of Engineering at MaxContact, said:
"It's fantastic to be joining MaxContact at such an exciting time for the business. I'm really passionate about using technology to help people find better ways of working, which chimes well with the values at the heart of the business.
The team they've built is really special and I'm looking forward to bringing my experience in enterprise IT to help continue growing the company into an industry leading scale-up, all by putting people first."

MaxContact is a customer engagement technology company with a difference. It was founded in 2015 by a group of contact centre professionals who had become frustrated with providers that over promised and under delivered on features, support and resilience. It's now one of the fastest growing contact centre specialists in the UK and was recently ranked one of the top 50 fastest growing technology companies in the North by the Northern Tech Awards 2021.
For additional information on MaxContact view their Company Profile