Littlefish invests in Sheffield creating 150 new roles in new contact centre, as it looks to add more steel to its world class, UK Service offering
The move coincides with both another record-breaking year for Littlefish, and acknowledgement of its #PeopleMatter cultural approach, with being awarded the coveted 2020 Sunday Times Best Companies 1* Star Accreditation.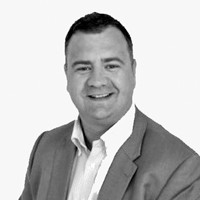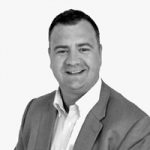 Mark Petty, Sales and Marketing Director at Littlefish said:
"We are delighted to announce the opening of our new, strategically important Sheffield Office. Geographic expansion is a must for us as we continue to secure new customers who chose Littlefish because they want their users to experience world-class service, which Littlefish is renowned for delivering".
Headquartered in Nottingham and purely UK-based, Littlefish delivers services to its customers across 6 continents, in 7 languages, and says the move will see them create up to 150 jobs in the local area during 2020, with staff delivering a wide range of services from Managed IT Services and Cyber Security solutions to Cloud Services and IT Consultancy.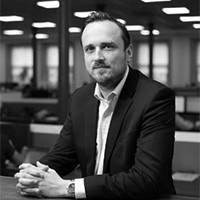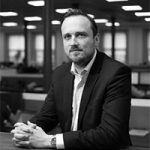 Steve Robinson, CEO and Co-Founder at Littlefish said:
"The decision to expand our footprint in the UK and open a second major Service Centre here in Sheffield was due to the exceptional levels of digital talent in the City and the surrounding areas, the fantastic transport links, and the superb Universities, but also because Sheffield is a creative and vibrant City that we feel has a huge amount to offer our people".
"It will be a real pleasure to meet new and existing customers along with suppliers, partners, colleagues and potential colleagues to celebrate the commitment we have made in Sheffield and of course in the long-term success of Littlefish", added Robinson.
---
Additional Information

To view the latest vacancies at Littlefish Click Here or send your CV to careers@littlefish.co.uk.
For additional information on Littlefish visit their Website