Leeds Building Society to Expand Award-Winning Customer Service Team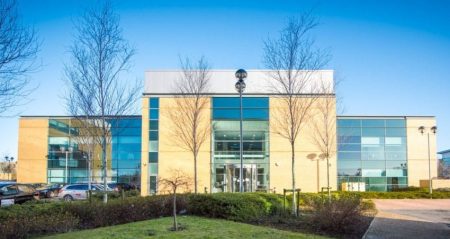 At the end of last year the Institute of Customer Service (ICS) awarded Leeds Building Society its national standard for achievements in customer service. Now the Society is looking to bolster its customer care team based at Cobalt Park near Newcastle-upon-Tyne.
Having demonstrated the highest standards of customer care and commitment to colleagues and members, the ICS awarded Leeds Building Society the ICS ServiceMark, the industry standard in Customer service.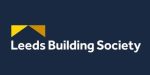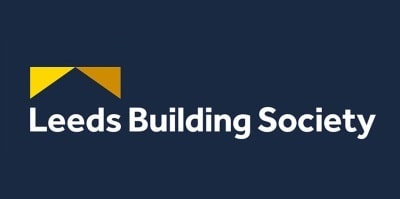 Kelly Shippen, Head of Contact Centre for Leeds Building Society, said:
"We have always been extremely proud of the level of service our Contact Centre colleagues give to customers and to be awarded the ICS ServiceMark is a huge honour and great reflection of the way our teams consistently go out of their way to ensure a great experience.
"During these times of uncertainty, it's more important than ever that we stand with our customers and help them in any way we can.
"Following this accreditation, we plan to further strengthen our team and are on the lookout for people with a genuine passion for great customer service to join us as we grow."
Leeds Building Society recently announced an outsourcing partnership with Kura, and is now recruiting even more in-house customer service colleagues to join the growing contact centre team at Cobalt Park near Newcastle-upon-Tyne.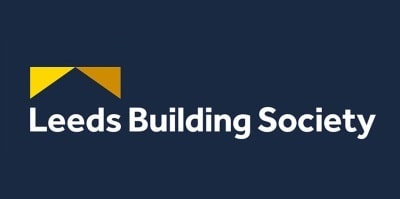 The Society operates throughout the UK and had assets of £24.1bn at 30 June 2022. The UK's fifth-largest Building Society has its head office in the centre of Leeds, where it was founded in 1875.
The Society won the title of Best Shared Ownership Mortgage Lender in the 2022 What Mortgage Awards, its seventh consecutive year of success in this category. It also received a Gold Ribbon from Fairer Finance for savings accounts for the fifth year running, based on customer happiness and trust, along with the ability to explain things clearly.
For additional information on Leeds Building Society visit their Website