John Lewis & Partners agree 3-year Contact Centre Outsource Contract with Domestic & General (D&G)
John Lewis & Partners has joined forces with the UK's leading provider of appliance care, Domestic & General (D&G), to launch an exclusive new customer proposition called Protect Plus. The arrangement will initially run for three years.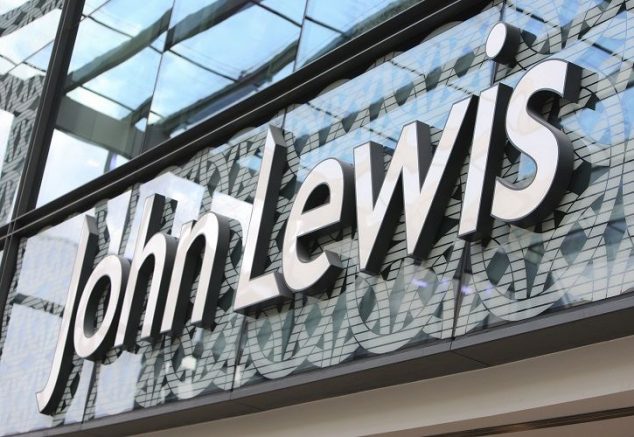 Serving millions of households across the UK, Domestic & General created Protect Plus to provide cover for customers of John Lewis' products, including domestic appliances, TVs, technology products, mobile phones and furniture.
The UK-wide collaboration puts customers' everyday lives at the centre of its service, providing reassurance when accidents happen without surprise repair costs. It will launch on JohnLewis.com with immediate effect and will be available in store once shops reopen.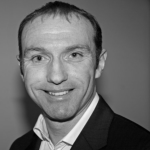 Sean Allam, Director of Services, John Lewis & Partners, said:
"This partnership is part of our commitment to provide the highest level of service for customers across our product ranges and complements our existing warranty proposition."
"We know that our customers love the technology and furniture products that they buy from us, but we understand that accidents can happen. We want to provide our customers with the reassurance that if their product is accidentally damaged, we can make it as quick and easy as possible to get it back up and running."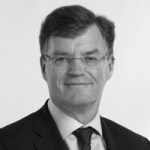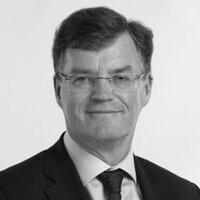 Ian Mason, Chief Executive of Domestic & General, added:
"We're delighted to have partnered exclusively with John Lewis to launch Protect Plus. We created this unique policy to complement the John Lewis brand, providing a hassle free and customer centric approach."
"John Lewis' approach to retail aligns with our mission to always put our customers first. During these uncertain times, it is more important than ever to ensure that the products customers rely on can be repaired quickly, efficiently and effectively."


Established over 100 years ago, D&G is a leading provider of appliance care in the UK with a growing presence overseas. We give our customers peace of mind and remove the hassle by repairing or replacing appliances when they develop a fault. With over 2000 employees operating from four offices across the UK, D&G cares for over 22 million appliances providing support to 16.3 million people. In addition to the UK, D&G operates in Germany, Italy, France, Spain, Portugal and Australia.
For additional information on Domestic & General visit their Website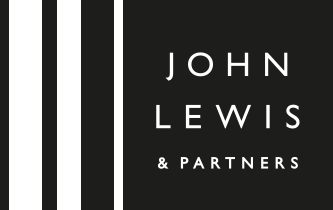 The John Lewis Partnership owns and operates two of Britain's best-loved retail brands – John Lewis & Partners and Waitrose & Partners. Started as a radical idea nearly a century ago, the Partnership is the largest employee-owned business in the UK and amongst the largest in the world, with over 80,000 employees who are all Partners in the business. For all intents and purposes, the Partnership is a social enterprise; the profits made are reinvested into the business – for customers and Partners.
For additional information on John Lewis Partnership visit their Website