January blues threaten customer satisfaction levels for more than 25% of businesses
More than a quarter (26%) of UK businesses believe their customers are less happy in January than any other month, according to new research.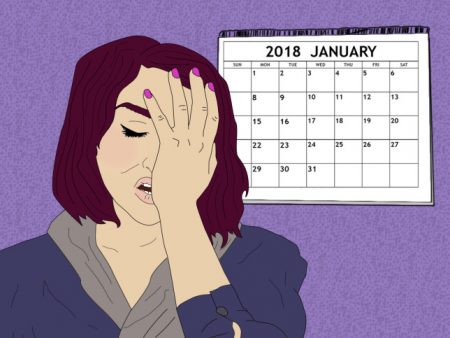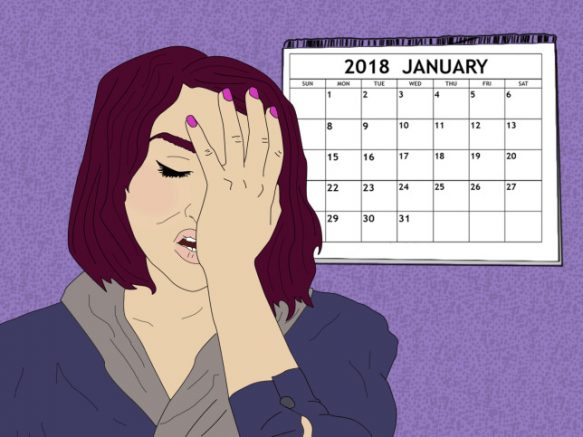 The survey, by quality assurance and improvement platform, EvaluAgent, also found that 14% of businesses reported the highest number of customer complaints during the new year period. This reflected the responses from customer service employees themselves, with 38% confessing that their standard of service tends to drop around the New Year and into January.
Worryingly, the survey also found that 39% of customers have come to expect the customer service they receive from companies to drop throughout December and January. This annual slump in customer satisfaction can be directly linked to employee engagement, which also falls in January.
According to the report, 40% of businesses find their customer service employees are unhappiest in January, while more than a third (35%) believe employees are at their least engaged.
While 75% of customer service employees said they struggled to stay motivated throughout the year, 40% admitted to January being their least productive month, pointing to a huge opportunity for businesses to increase employee motivation and customer service levels.
When asked whether they thought their business could do more to increase staff motivation during the festive season, 85.3% of those surveyed agreed. This shows there's scope for employee engagement and motivation to be dramatically improved during this crucial period, in turn driving higher-quality customer service.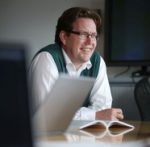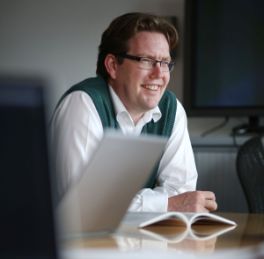 Jaime Scott, CEO and co-founder of EvaluAgent, commented:
"It's very clear from the research that employee engagement takes a severe hit throughout January.
"This can have a really damaging impact on employee performance and explains the low levels of customer satisfaction reported by both businesses and their customers.
"With so many customers now having come to expect poor customer service levels in January, there is a huge opportunity for businesses to break the mold, properly motivate teams, improving customer service and gaining an advantage over their competitors."
---
Additional Information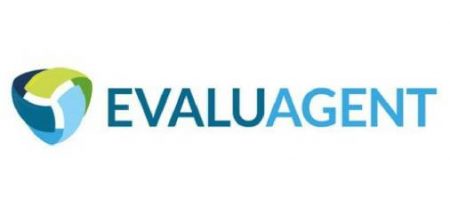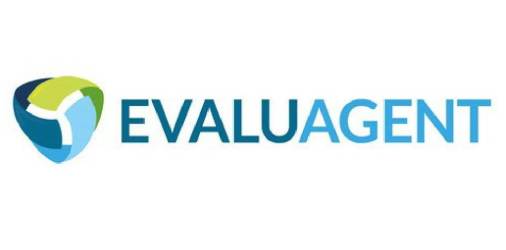 To read the full report on beating the winter blues Click Here
EvaluAgent is a cloud-based quality and improvement platform that provides customer service teams with the tools they need to engage, motivate and empower their staff.
Powered by AI, EvaluAgent makes it easy to score customer-interactions, produce detailed reports, and quickly highlight opportunities for agent improvement, without the need for complex spreadsheets or management reports. This enables businesses to ensure that their customers consistently get the best service and that their contact centres and agents are meeting all regulatory and quality standards.
For additional information on EvaluAgent visit their Website or view their Company Profile