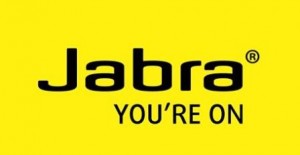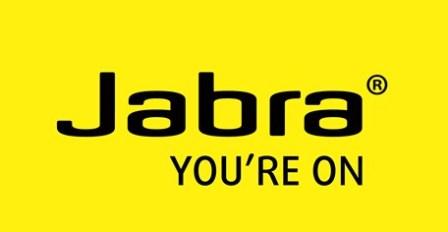 Jabra launch a price promotion to specifically support channel partners who supply headsets into the Public Sector during Q3.
Leading audio device manufacturer Jabra is pleased to announce the launch of a new promotion to support sales of headsets into Public Sector customers during Q3.
The Jabra Public Sector Promotion will provide partners that work specifically with Public Sector organisations a chance to sell Jabra devices into these customers at a reduced unit price via a Special Price Agreement that Jabra have arranged for the remainder of quarter three.
The discount is applicable across all Jabra corded and wireless headsets, as well as the speakerphone range, the Jabra SPEAK™ series, allowing the public sector customer to choose between a diverse portfolio of quality devices to suit their specific user requirements, telephony system and working practices. *
The discount will be applied up-front to all resellers so there's nothing for our partners to claim back, making it an easy sell into a market that is currently actively investing in Unified Communications and new ways of working.
This incentive can be utilised by all authorised reseller partners registered to the Jabra UK & Ireland WIN Partner Programme that have a public sector customer-base and purchase from an authorised Jabra Distributor.
The Public Sector promotion is available now and will run until 30th September. Terms and Conditions support this promotion and can be obtained via your authorised Jabra Distributor or Jabra Account Manager.
Nigel Dunn, Managing Director, Jabra Business Solutions UK & Ireland commented: "Providing added value to our channel partners and being easy to do business with is a mantra we very much uphold and the Jabra Public Sector promotion is another way we support our customers and our authorised WIN partners in order to provide value for money and also grow the headset category during Q3."
For additional information on Jabra see Jabra's Company Profile