Jabra launches a new offer on professional quality headsets and speakerphones providing its UK and Ireland customers with more ways to save money on their purchases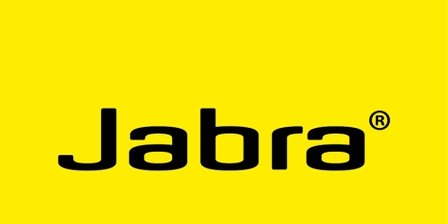 Leading audio device manufacturer Jabra has re-launched its popular cashbacks promotion for Q2. The offer provides existing and new customers with easy ways of saving money on selected quality audio device solutions. The qualifying headsets and speakerphones included in the Q2 Cashbacks promotion are the Jabra PRO™ 900 series wireless headsets, Jabra EVOLVE™ 80 and Jabra EVOLVE™ 65 USB headsets and the Jabra SPEAK™ 510 portable speakerphone.
The promotion, available now and valid until 30th June 2016, provides customers with a cost-effective way to claim back a proportion of the purchased unit cost across the selected Jabra headsets and speakerphones. Within the promotion period, customers simply just have to purchase their chosen device from an authorised Jabra reseller partner registered to the Jabra WIN Partner Programme and claim their cashback via the Jabra cashbacks webpage .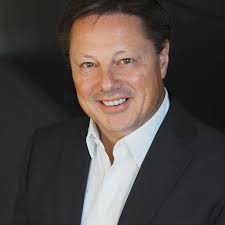 Nigel Dunn, Managing Director, Jabra UK & Ireland commented:
"Jabra's Q2 cashbacks provide our valued customers, both existing and new, with cost-effective ways to invest in our professional audio device solutions to support their adoption of Unified Communications, upgrade to wireless in the office or purchase a high-quality headset for both calls and music.
This cashback promotion reflects our ongoing commitment to providing our customers with increased value for money without compromising on the quality of the products within the Jabra Portfolio."
Products included in the Q2 Cashbacks offer are:
£40 CASHBACK ON JABRA PRO™ 900 DUO SERIES*
Jabra PRO 900 series headsets – optimised with all leading deskphone systems or Unified Communications platforms, making them easy to deploy.
£25 CASHBACK ON JABRA EVOLVE™ 80 SERIES
Jabra Evolve 80 has a world-class microphone and speakers that offer high quality audio for calls and listening to music. Also featuring active noise-cancellation, so background noise can be blocked out when needing to concentrate.
£15 CASHBACK ON JABRA EVOLVE™ 65 SERIES
With active noise-cancellation, Jabra Evolve 65 allows employees to create their own concentration zone in order to stay focused wherever they work.
£10 CASHBACK ON JABRA SPEAK™ 510 SERIES SPEAKEPHONES
Jabra Speak 510 enables workers to join the conversation anytime and anywhere, turning any space into a conference room.
*£40 cashback is available on Jabra PRO 920 and PRO 930 Duo variants, per unit and £20 cashback is available on Jabra PRO 920, 925, 930 and 935 Mono variants, per unit
---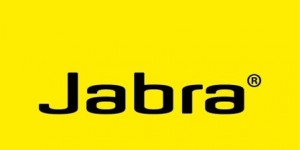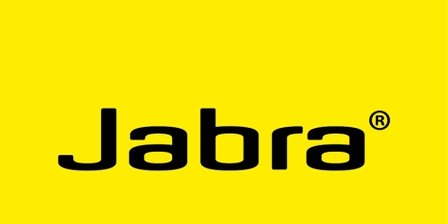 Additional Information
For more information on Jabra's Q2 cashback promotion visit their dedicated Website (Terms & Conditions apply)
To find a registered Jabra WIN Partner in the UK or Ireland, visit our 'Where to Buy' Website Page
For additional information on jabra visit their Website or iew their Company Profile