Jabra Announces Quarterly Cashbacks Promotion on Contact Centre Headsets – Jabra launch new offers on professional headsets and speakerphones to provide its UK and Ireland customers with another way to save money on their purchases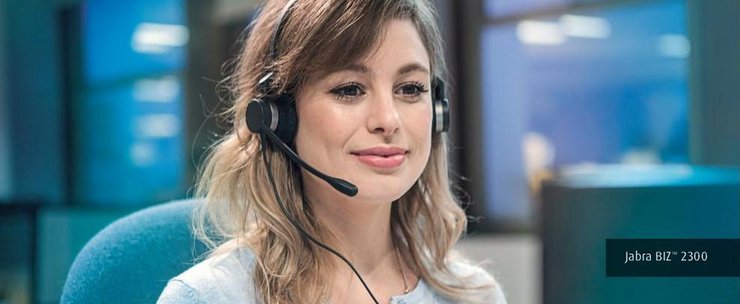 Leading audio device manufacturer Jabra has re-launched its popular cashbacks promotion for Q4. The offers provide existing and new customers with easy ways of saving money on selected professional audio device solutions.
The promotion, available now and valid until 31st December 2016, provides customers with a cost-effective way to claim back a proportion of the cost on selected Jabra headsets and speakerphones. Within the promotion period, customers just simply have to purchase their chosen devices from an authorised Jabra reseller partner and claim their cashback via the Jabra Cashbacks Offers Website.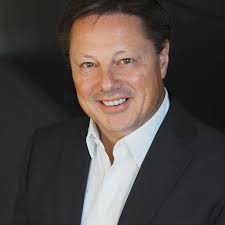 Nigel Dunn, Managing Director, Jabra UK & Ireland commented:
"Jabra's Q4 Cashbacks offer provides our valued customers with cost-effective ways to invest in our professional audio device solutions to support their adoption of Unified Communications, upgrade to wireless in the office or purchase a high-quality headset for both calls and music.
This Cashbacks promotion reflects our ongoing commitment to providing our customers with increased value for money without compromising on the quality of the products required."
Products included in the Q4 Cashbacks offer are:
– £20 Cashback on Jabra Pro 920/930 Mono series headsets per unit
– £40 Cashback on Jabra Pro 920/930 Duo series headsets per unit
Up to 50 units max
– £30 Cashback on Jabra Evolve 80 series headsets per unit
Up to 100 units max
– £15 Cashback on Jabra Evolve 65 series headsets per unit
Up to 100 units max
– £10 Cashback on Jabra Speak 510 series speakerphones per unit
Up to 100 units max
– £50 Cashback on Jabra Speak 810 series speakerphones per unit
Up to 25 units max
---

Additional Information
For additional information on Jabra's quarterly Cashbacks promotion please visit their dedicated Website
For additional information on Jabra range of contact centre headsets visit their Website or view their Company Profile