Could Remote Working Point a Way Forward for the Travel Industry? Nino Reina, Business Development Manager at QStory Ltd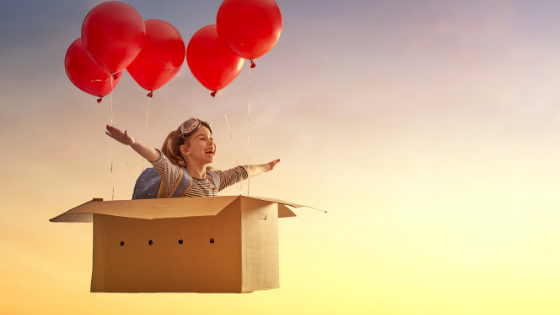 Remote working has taken off during the pandemic out of necessity, but the benefits mean that it could become standard practice for the next decade
Every now and again events happen which fundamentally change society, business and culture. COVID-19 is one of those events. In the blink of an eye the travel industry was forced to cancel thousands of trips and flights and repatriate travellers from around the world.
Even before the crisis travel firms were under pressure and there were some high profile casualties. The current situation has only increased pressure on the sector and perhaps there are more closures to come?
The COVID-19 global pandemic forced companies to rethink operating models under extreme pressure, simply to stay open. There is still no clarity about if and when people will be able to travel for leisure again and business travel is even more of an unknown.
Travel companies who manage to survive the current crisis are undoubtedly going to have to be more dynamic, flexible and creative in their approach.
We are noticing some businesses have been open to remote working. A concept that would have been unthinkable for many of them, until recently.
Going mobile
Traditionally, contact centres worked in a highly centralised way. Just 4% of agents worked from home permanently. However, recently things have begun to change. A survey of 200 UK Contact centres, carried out in 2019 found that 26% of UK's contact centres were using home working with 9% either conducting a pilot scheme or planning to set one up.
Interest was growing although it remained a small niche with the vast majority of agents still working from a central office. However, the coronavirus crisis is forcing companies to rethink their approach.
Throughout the last couple of months, working from home has become the norm, with companies doing everything they can to ensure people can continue doing their jobs from their home offices.
But what started as a means of adapting to the crisis, has opened up longer term opportunities for companies who have seen greater value from home working.
– Widening the talent pool: No longer are contact centres restricted to their immediate surroundings for staff. Teams can be made up of people working remotely from anywhere in the country.
–  Improved working conditions: Working from home gives people more freedom to schedule work around their personal lives. It makes the role more attractive to those who might otherwise not seek employment in a contact centre but who are talented agents.
–  Better response times: Flexibility in working hours and the removal of commuting can reduce agent idle times and delays due to lateness. The result is an opportunity to extend working hours and improve response times making the customer experience better.
– Environmental considerations: Reduced commuting will mean fewer emissions through less traffic on the roads. It's a good way for companies to go some way towards meeting their carbon reduction targets.
– Reduced fixed costs: Having more staff working remotely reduces the need for infrastructure in the office, which can save money.
Making this transition is not always straightforward. It requires changes to technology, infrastructure and attitude.
Most importantly, businesses need software platforms which ensure remote working staff have all the support and oversight they would have received in the office.
However, more often than not, the benefits prove to be worth the effort as Jet2Holidays recently discovered. In the space of a couple of years, they moved 86% of their sales staff onto a remote working model and they've seen the benefits.
Attrition rates have halved because the company now recruits the right people in the right roles. Their talent pool is nationwide rather than concentrated around their contact centres, and they gained 'more frontline ambassadors nationwide'.
Technology has been crucial to this success. Microsoft Teams and Sharepoint helped them support new starters, but it's the ARTI suite from QStory which fits the final piece of the puzzle.
ARTI gives them the same level of support they would experience in the office and helps managers communicate contingency plans, compile key performance metrics and organise schedules.
Right now, the challenge for businesses across the sector is to maintain ongoing operations as much as possible while thinking about creating a robust and flexible operation for the future.
When done well, with the right technical support, remote working offers a way to minimise costs while maximising performance. For companies who survive the crisis and emerge out of the other side it could transform their ways of working and give them a platform for the next decade.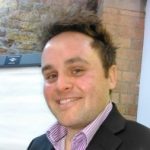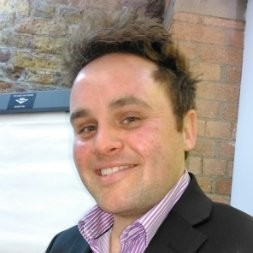 Nino Reina is Business Development Manager at QStory Ltd