Working from home: a permanent option for contact centres?
With the right technology and careful planning, working from home creates huge opportunities for contact centres suggests Matt Dyer, Business Transformation Consultant at Sabio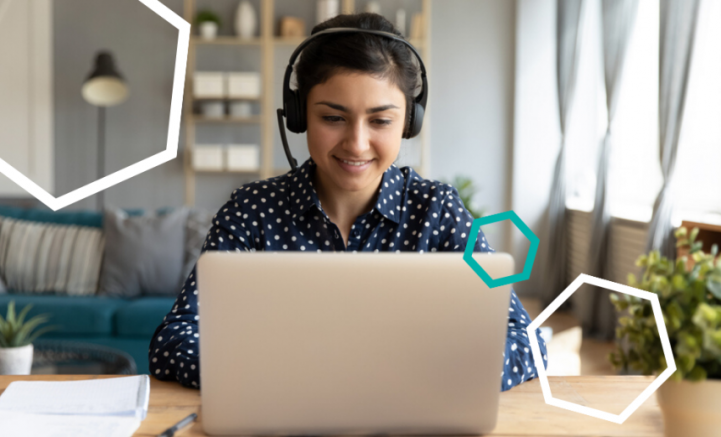 The Prime Minister's announcement this week leaves many people working from home indefinitely, if they can. When lockdown began, working from home seemed like a short-term necessity for most companies. But as businesses and employees have adjusted, attitudes to home-working are shifting.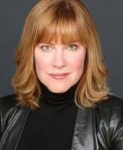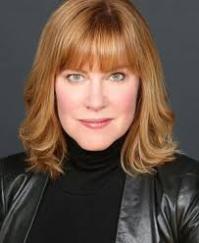 Twitter has just announced it will allow employees to work at home forever.
Twitter's Head of HR Jennifer Christie told BuzzFeed News:
"People who were reticent to work remotely will find that they really thrive that way."
"Managers who didn't think they could manage teams that were remote will have a different perspective. I do think we won't go back."
Working from home: win-win or productivity disaster?
Over the last five years, the number of people working from home has steadily increased. This has benefitted both employees and employers.
Employees don't have to spend precious time commuting. They are empowered to manage their own tasks and have more flexibility over their daily schedule.
A 2015 study in the Quarterly Journal of Economics found that an employer saved about $2,000 a year per employee who worked from home. They also benefitted from a productivity boost.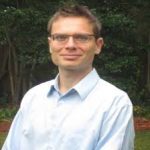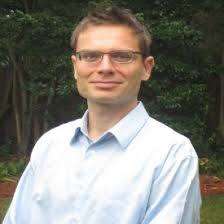 Stanford economist Nicholas Bloom, one of the study's authors, says that the benefits of working from home do not apply in the current circumstances.
"We are home-working alongside our kids, in unsuitable spaces, with no choice and no in-office days. This will create a productivity disaster for firms," said Bloom, speaking to Stanford News.
Clearly, asking people to transition overnight from working in an office to knuckling down at home is not ideal. Moving to a long term, sustainable, working-from-home model takes time, planning and investment to succeed.
So, if you're considering a remote-working model for your contact centre, how can you create a new set-up that benefits both employers and employees? Here are some things to consider before you take the plunge.
All employees need tailored support to work from home
While some existing employees will relish working from home, others will feel lonely or isolated. Managers and supervisors will therefore need guidance on how to coach people who work remotely.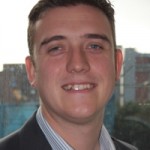 Speaking on the Sabio CX podcast, my colleague Simon Thorpe pointed out that in contact centres, "nine times out of ten, becoming a manager is usually on the strength of being a good performer as an advisor or an agent and there's often very little coverage or support for people to become managers.
"And any kind of training that I've witnessed for that management layer tends to be very functional, very structural, but it doesn't necessarily deal with the emotions."
Without body language cues or informal opportunities to chat, senior staff need new tactics to understand their employees and get the best performance from their teams.
New staff will also need proper kit. How will you supply screens, headphones and an ergonomic chair? Who will organise a VPN, ensure there's suitable wifi and decent voice quality for calls? You need to consider if a third party, that specialises in the practical side of onboarding new staff, could work for you.
Take advantage of the tech
Contact centre technology that allows people to work from home has been in place for about 15 years. Yet few companies took advantage of it. Now is the perfect opportunity to use your technology to its full capacity:
–  Monitor peak periods to understand contact volumes and patterns. Allow employees to choose shifts via an app, so you always have the optimum number of agents working and employees can manage their own schedules.
–  Use speech and sentiment analytics to monitor the wellbeing of your agents. Traditionally these tools are used to monitor customer experiences, but why not use the tech to evaluate how your agents are coping with the change? These, along with Voice of the Employee tools, can help inform what further support or training you should provide.
–  Consider deploying an internal chatbot or virtual assistant to support your agents. These can provide relevant content, associated with the call, in real time.
Manage peaks and crises to optimise your CX
Many businesses struggled with how to manage their CX in this crisis. Their contact centres simply couldn't cope with the surge in enquiries. Banks are a prime example of this. Nationwide Building Society, for example, has closed its call centres in the evenings and on Sundays.
This is where an automation strategy is vital.
An intelligent customer-service automation strategy can help ease the pressure on contact centres by answering repetitive questions. DVELP's Airline application helped M&S cut 10 seconds off the average handling time – across 11 million calls a year – by automating the 'reason for call'.
Automation not only saves time, but also enables agents to deal only with the more complex enquiries.
Customers are increasingly becoming familiar with a self-service model, too. What how-to instructional videos could you create that would enable customers to serve themselves? Many people would prefer to watch a quick video and then complete their task, rather than waste time in a phone queue.
Stay in touch with the regulator
Regulations and compliance were often seen as barriers to working from home in the past. But we're in a brave new world. Surely the regulators will have to reassess now that working from home is becoming the norm?
Stay in touch with your regulator and plan ahead to ensure that you have the right processes and technology in place. With some careful forward-thinking, you can ensure your employees stay compliant. You can then reassure your customers and prospects that their data is safest with your business.
Your talent pool is now global, not local
Home-working creates huge opportunities for your talent pool. If employees don't need to work from your premises, they can work from anywhere. This means you can recruit talent from far and wide, expanding your operational hours and language offering, if you choose.
Retaining your employees will be harder, though. Agents will have more employment opportunities, so you need to think about what motivates your staff. What can you do to retain and attract the brightest and best contact centre teams?
Home-working will no doubt be an attractive part of your offering. But it's not enough. You need to embrace the opportunities and possibilities that this model can offer for both your business and your employees.
Although the government's 'stay at home' message has moved on, for contact centres, staying at home could be a game changer. With careful planning, home-working might be a positive, long-term option.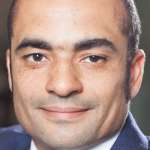 Matt Dyer is Business Transformation Consultant at Sabio.
Sabio Group delivers solutions and services that seamlessly combine digital and human interactions to support outstanding customer experiences. Through its own technology and that of world-class technology leaders such as Google, Amazon, Avaya, Genesys, Nuance and Verint, Sabio Group helps organisations to optimise their customer journeys by making better decisions across their multiple contact channels. The group works with major brands worldwide, including Aegon, AXA Assistance, Bankia, BBVA, BGL, Caixabank, DHL, Essent, GovTech, HomeServe, Liverpool Victoria, M1, Office Depot, Saga, Sainsbury's Argos, Telefónica, Think Money and Transcom Worldwide.