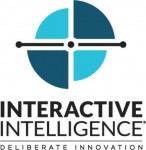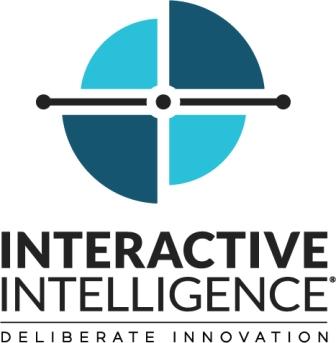 Interactive Intelligence contest open to contact centers worldwide for a no-charge makeover of their technologies, equipment and workplace environment
Interactive Intelligence Group Inc. is launching a Customer Experience Makeover: Contact Center Style contest.
The contest is open to businesses of any size worldwide looking for a no-charge makeover of their contact center technologies, equipment and facilities. The makeover will include Interactive Intelligence cloud contact centre technology, along with associated hardware, phones, headsets, CRM software, workstations, monitors, furniture, interior design services, and training and consulting services.
"Our business is helping contact centers improve the service experience they deliver to their customers," said Interactive Intelligence chief marketing officer Joe Staples. "With that objective in mind, we created this contest to showcase the difference the latest technologies, equipment, and best practices can make in delivering a great customer experience. We look forward to giving that one lucky winner the opportunity to delight its customers, while turning service into a competitive weapon."
Interactive Intelligence will supply all contact center software and hardware delivered via a cloud deployment model. It will also supply training and consulting services. Interactive Intelligence partner sponsors will provide additional technologies, equipment and services. Participating sponsors to-date include Contact Centre Compliance, OrgSpan, Plantronics and Zendesk.
A panel of Interactive Intelligence judges will determine the Customer Experience Makeover contest winner. Interactive Intelligence will announce the winner at its annual global customer and partner event, INTERACTIONS 2014, held June 2-5, 2014 in Indianapolis, Indiana, U.S.A. The winner need not be present to qualify.
From start to finish, Interactive Intelligence will document the winning contact centre's makeover with photos, videos, blogs and articles.
Contest candidates can submit an entry form now through April 30. Contest rules and the application form are available Click Here
All candidates will be considered, except businesses that have already engaged in sales discussions with Interactive Intelligence, or one of its resellers.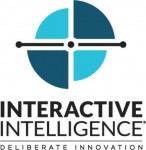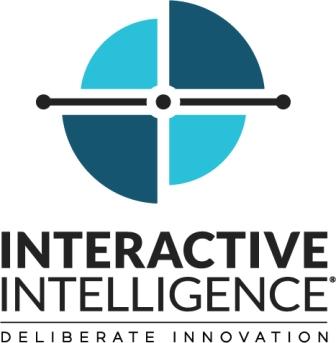 For additional information see Interactive Intelligence's Website or view their Company Profile