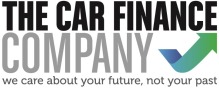 One of the UK's leading alternative finance providers, the Car Finance Company, has selected Interactive Intelligence's Customer Interaction Centre™ (CIC) to support its customer service operation. The diverse all-in-one solution is being deployed from the Interactive Intelligence, Communications as a Service (CaaS), or cloud platform.
The Car Finance Company is a unique, technologically advanced company that uses a system called Passtime to help its customers repair and rebuild their credit. As the world's largest user of automated collection technology, the company fits the Passtime device to customer's new cars to help them keep their repayments up to date and this process also secures advantageous loan terms for the customer. The company's entire business ethos is based around customer service, providing support either via its website or its contact centre teams.
Richard Pink, The Car Finance Company said: "Our main company aim is to continually enhance customer satisfaction and exceed their expectations with our services and support. We selected the Interactive Intelligence solution as it not only ensures that we maintain the highest levels of customer service, its scalability will also significantly reduce our operational costs as we no longer need to overflow calls to outsourcers."
CaaS provides a powerful all-in-one solution with user tools that make the customer service experience even more satisfying and the management tools are designed to specifically improve the performance of any business. The solution in operation at the Car Finance Company manages and blends inbound multichannel interactions to give customers a wider choice of contact and connectivity options.
The tailored contact centre solution also includes an enhanced CRM integration to streamline the customer care process and advanced applications such as IVR, Interaction Analyzer® for intelligent real time speech analytics and the workforce management software application, Interaction Optimizer®.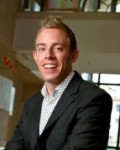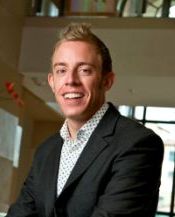 Dave Paulding, Regional Director UK, Middle East, Interactive Intelligence, said: "We are delighted to be working with such a technologically forward-thinking company. The Car Finance Company were looking for an all-in-one solution that would provide them with all of the functionality to bolster the customer service experience now, and in the future. This innovative solution meets their specific needs and leaves further scope to add more advanced applications as and when required."