Dutch Bank ING is to cut 1700 jobs and spend EUR200 million to simplify and upgrade its IT systems over the next three years.
ING says it will take measures to further expand digital banking, strengthen local advisory capabilities in the branch network and make additional IT investments in its Dutch retail banking unit
The bank says the investment will result in the loss of 1700 jobs, mostly at the headquarters of ING Retail Banking and in the back offices, call centres and IT departments. In addition, the bank says it will reduce the number of contractors employed by 1075.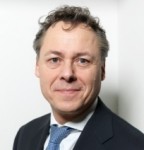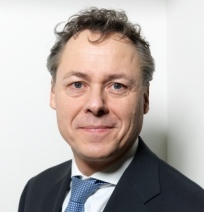 Ralph Hamers, CEO of ING Group says: "We are creating a consistent customer experience by integrating our service channels in the Netherlands and by making a substantial investment to simplify and upgrade our IT systems. Unfortunately, the more efficient way of working will impact many of our employees."
Currently, ING uses different IT systems for mobile app, website, call centre and branches. The technology upgrade will help the bank to move to a cross-channel capability so that customers can be offered more relevant, timely, and pro-active service and advice, both remotely and in the branch.